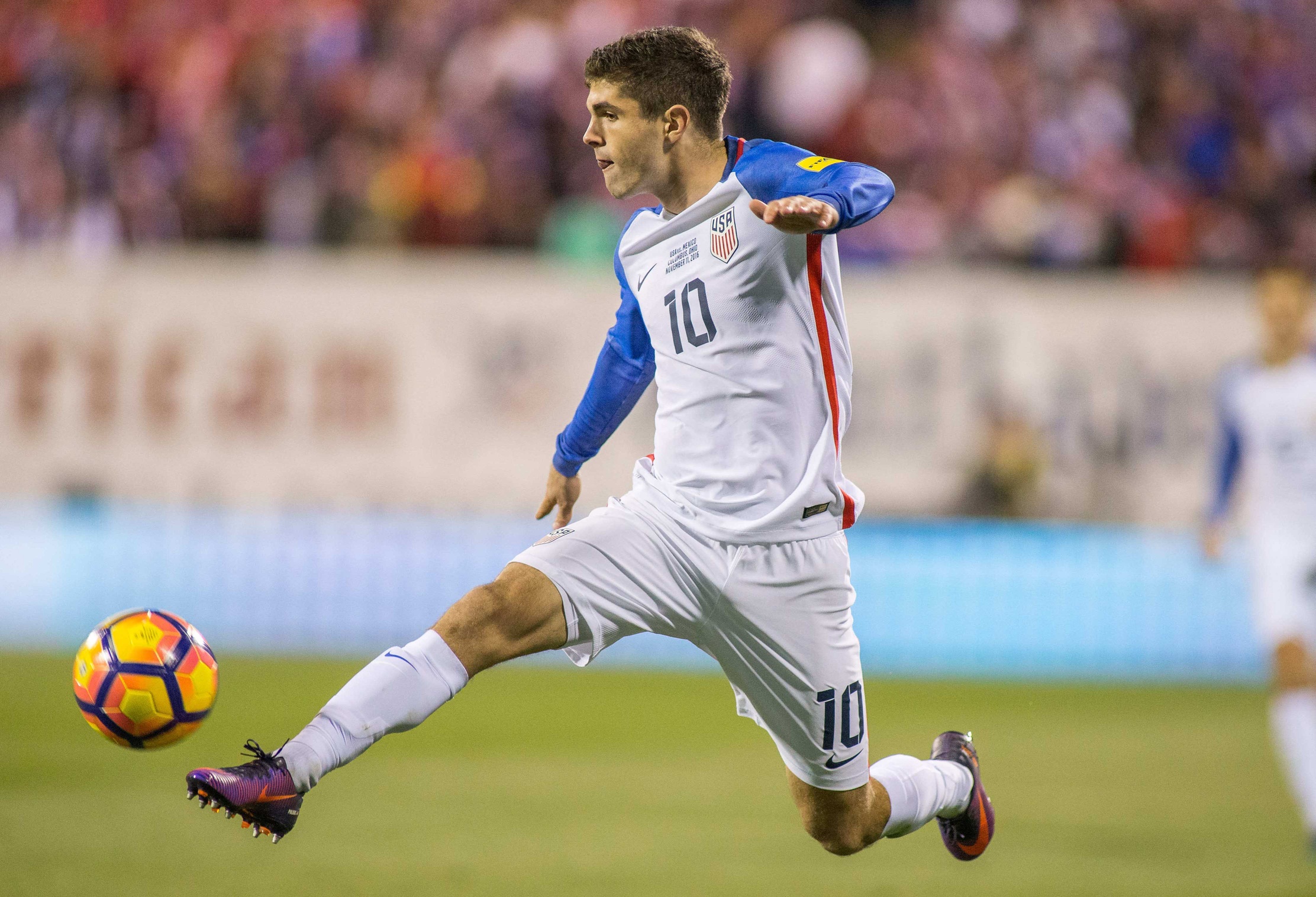 After dominating Friday night's match, Christian Pulisic was tasked with showing he can bring his game on the road for a difficult World Cup qualifier. He did just that on Tuesday night, helping the U.S. Men's National Team earn a valuable point.
Pulisic was far and away the USMNT's most creative player on Tuesday night as he set up the lone goal in a 1-1 draw with Panama in Panama City. Pulisic's efforts helped the U.S. snag a vital road point while earning the Borussia Dortmund midfielder his second straight honor as SBI USMNT Man of the Match.
From the opening whistle, Pulisic became a target as Panama repeatedly hacked the 18-year-old winger. Generally, Pulisic kept his goal, dealing with the physical play while making several direct runs through the heart of the midfield. Eventually, Pulisic broke through with a spectacular individual effort, muscling past Felipe Badoy while riding several challenges in the box. Eventually, Pulisic slipped a pass to Dempsey, feeding the veteran forward for one of the simplest finishes of his USMNT career.
Pulisic's effort came just days after a marvelous performance against Honduras, earning the midfielder honors as SBI USMNT Man of the Match over Omar Gonzalez, Jorge Villafana and Tim Howard.
What did you think of Pulisic's performance? Who was your Man of the Match?
Share your thoughts below.