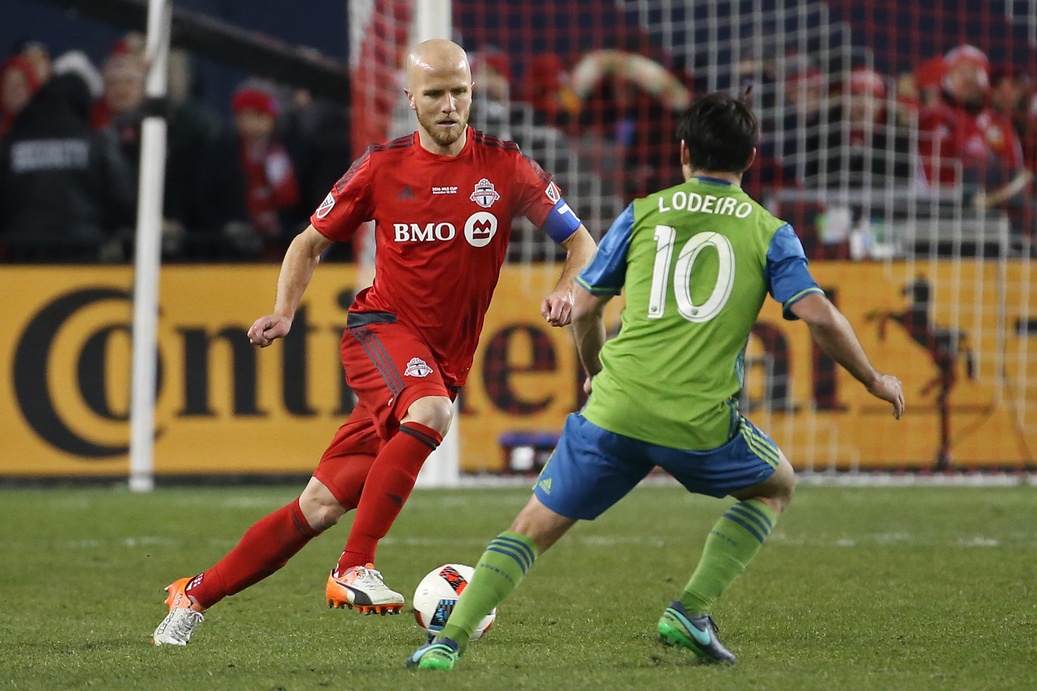 The start of the MLS season is just hours away and with it comes the start of the 2017 SBI MLS Fantasy League.
The SBI MLS Fantasy League is back in action for the 2017 season, giving the readers a chance to compete throughout the MLS season. Consider yourself a fantasy expert? Ready to show off your MLS knowledge? Prove it in this season's SBI MLS Fantasy League.
If you are unfamiliar with the process of joining the SBI MLS Fantasy League, all you have to do is go to the official MLS Fantasy site here, create a team name, build a squad and then join using this code:
15828-3053
If you plan on joining and competing with us, let us know what bold, creative or witty team name you came up with in the comments section below (brownie points for the most hilarious name) and your expectations for how you will do.
Let the games begin.