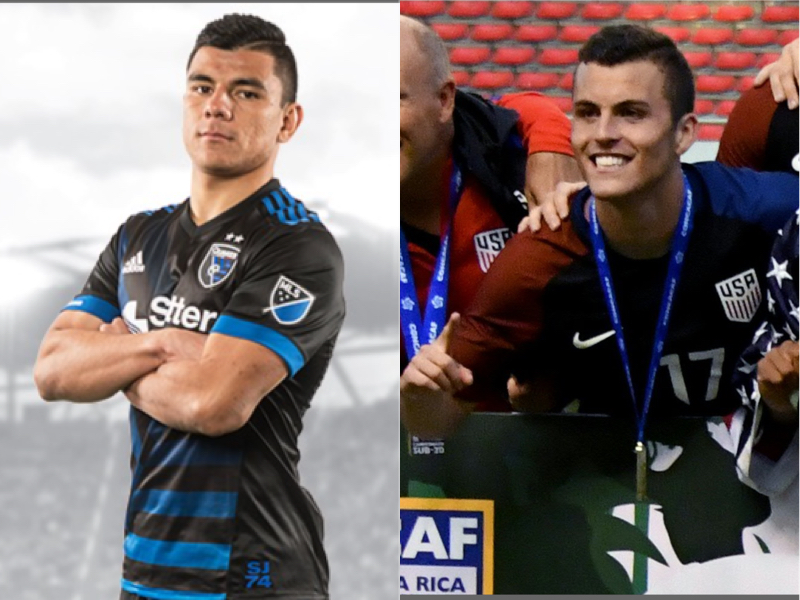 The first CONCACAF Under-20 championship in USMNT history and the opening week of the 2017 MLS season take center stage in the latest episode of The SBI Show.
Host Ives Galarcep looks back at the U.S. Under-20s triumphant tournament in Costa Rica, and is joined by U.S. Under-20 winger and Real Salt Lake loanee Brooks Lennon to discuss his return to the USA and the U-20 CONCACAF triumph.
Episod 268 of the SBI Show also looks back at MLS Week 1, and is joined by San Jose rookie Nick Lima, who discusses his professional debut, making the transition from forward to ullback, and more.
Give Episode 268 of The SBI Show a listen here (you can also find the show on iTunes and Soundcloud):
[protected-iframe id="3e43f51e37a9622852201eadfae70c6c-93315145-36554976″ info="https://api.soundcloud.com/tracks/311409935″ ]
What did you think of the show?
Share your thoughts below.