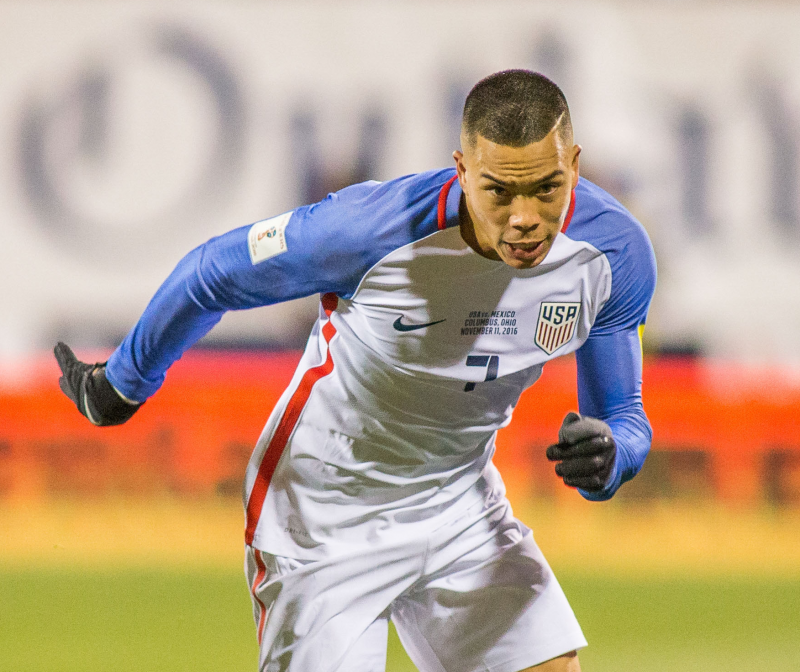 The U.S. Men's National Team's crucial March World Cup qualifiers are fast approaching, and the latest SBI Show looks at the players chosen to take part in those decisive matches, and much more.
Episode 270 of The SBI Show breaks down the USMNT roster for the qualifiers against Honduras and Panama, including the changes made after the initial squad was announced.
Host Ives Galarcep also discusses the U.S. Under-20 National Team's World Cup draw, the closing of the U.S. Under-17 residency program, while also preview the upcoming slate of MLS matches.
Give Episode 270 of The SBI Show a listen here (you can also listen on Soundcloud and iTunes).
[protected-iframe id="19224949b179f2a3edb37d3217368e44-93315145-36554976″ info="https://api.soundcloud.com/tracks/313087456″ ]