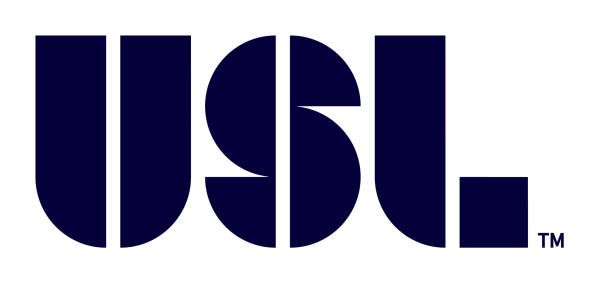 The USL's strangehold on the lower divisions of American soccer is about to get a bit stronger. The league that earned second-division status alongside the NASL this offseason is planning to announce a Division 3 competition for the 2019 season, per Sports Illustrated. 
Although it may seem like a lot of work for the USL to gain traction with new ownership groups in markets across North America for a Division 3 league, it appears the league is confident it can gain enough interest to set up a third-tier league in two years time. No specific markets or affiliations with MLS clubs have been mentioned as of now, but it does look like an announcement could be on the horizon.
The USL was the third-division offering in U.S. Soccer for the last six years, but it fought for second-division status this offseason after rapid growth in previous seasons and earned it before play began in 2017.