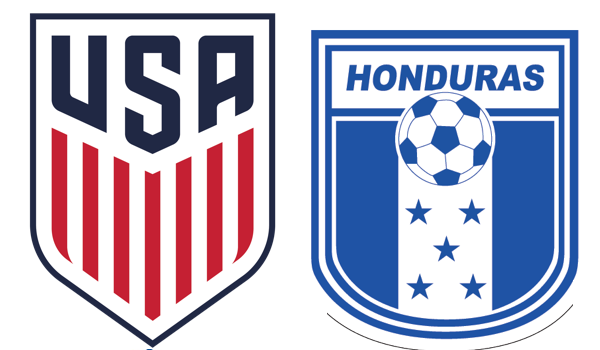 In the months since the last World Cup qualifying round, the U.S. Men's National Team has undergone its fair share of change. On Friday, they get the chance to turn around their poor start as the Bruce Arena era truly begins.
The U.S. takes on Honduras on Friday night as they look to reignite their World Cup qualifying campaign. After dropping the opening two matches against Mexico and Costa Rica, the U.S. is in need of points, and they'll hope to seal some against Honduras at Avaya Stadium.
#USMNT XI: 1-Howard, 2-Villafaña, 3-Gonzalez, 4-Bradley (C), 6-Brooks, 8-Dempsey, 9-Lletget, 10-Pulisic, 15-Nagbe, 17-Altidore, 20-Cameron pic.twitter.com/kS0T7qf3vU

— U.S. Soccer MNT (@USMNT) March 25, 2017
Clint Dempsey, Tim Howard and Geoff Cameron return to the fold as each rejoins the USMNT's starting XI on Friday night. Leading the line is Jozy Altidore, while Sebastian Lletget joins the starting lineup for his first qualifying match.
If you will be watching today's action, please feel free to share your thoughts and opinions in the comments section below.
Enjoy the action.