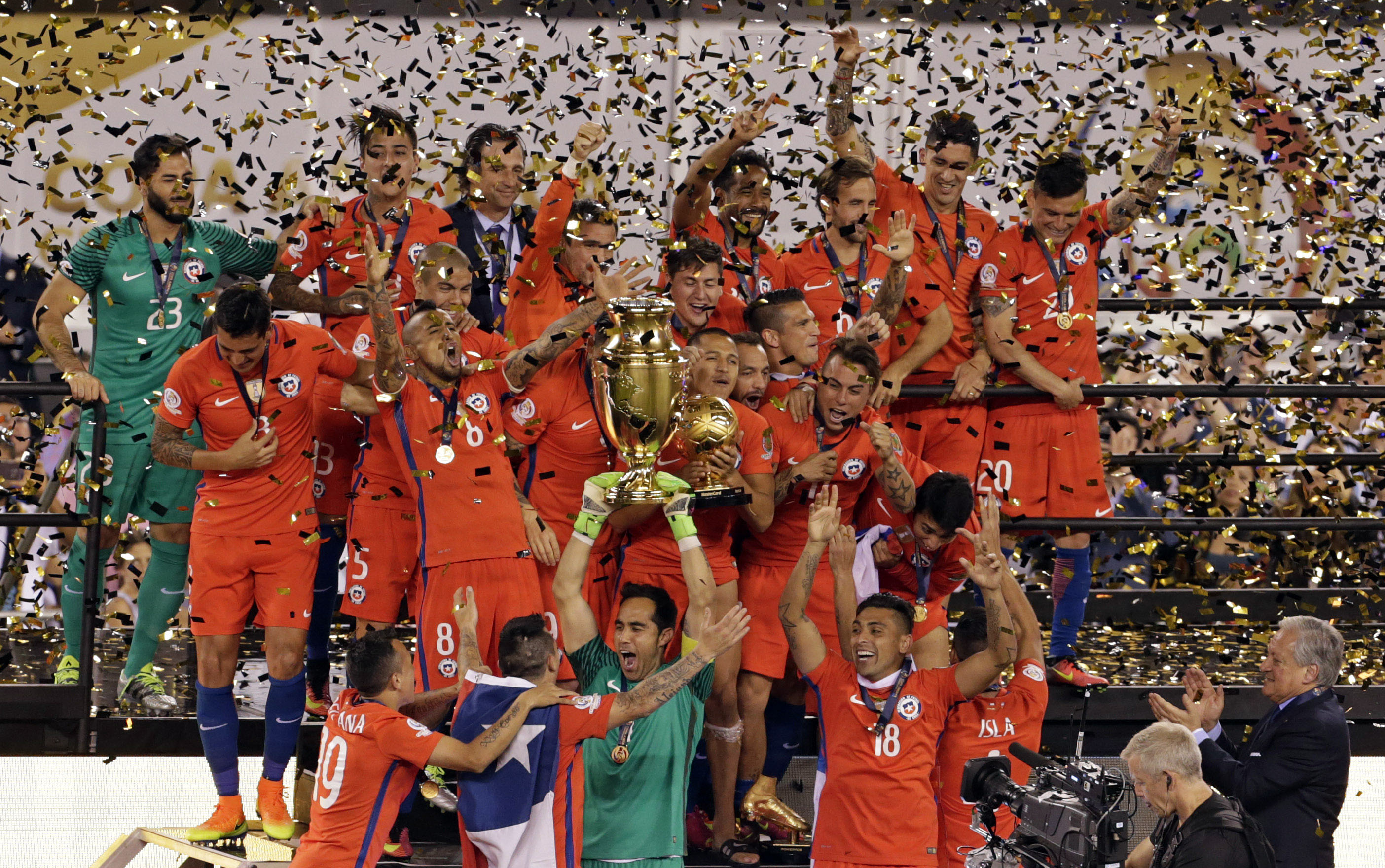 Copa America is slated for 16 teams yet again.
CONMEBOL announced that the 2019 Copa America in Brazil will include 16 teams, up from the usual 12-nation format in previous tournaments.
Sixteen teams participated in the Copa America Centenario held in the United States last summer, but it appears as if CONMEBOL was enticed enough to reintroduce the format for 2019.
According to Brazilian outlet Globo, CONMEBOL can invite six teams from CONCACAF, AFC and UEFA. One proposal includes inviting the likes of Spain, Italy, France and Portugal. Mexico is also likely to be included, as it has competed in the tournament since 1993.