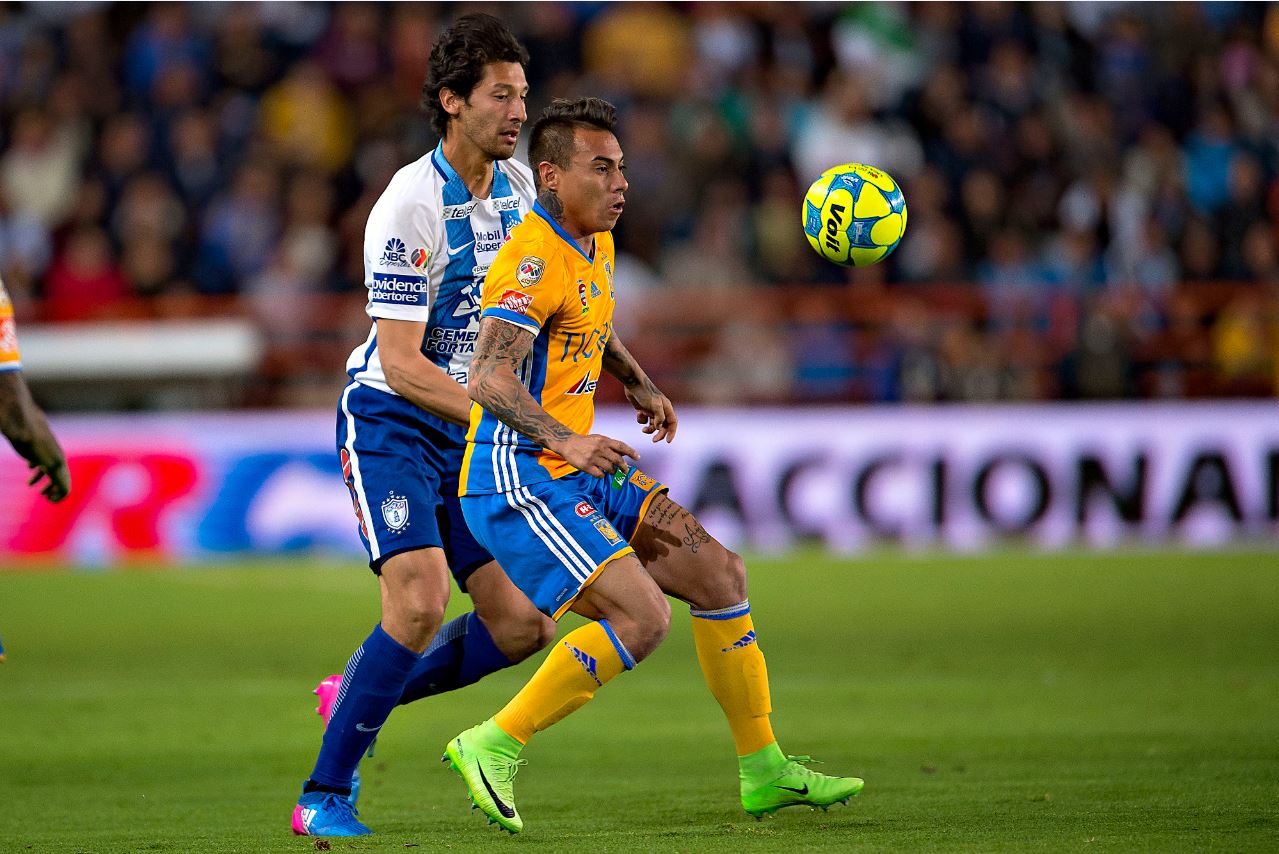 While this year's CONCACAF Champions League ended in disappointment for MLS teams, the competition carries onward into the final in an all-Liga MX affair.
Tuesday night marks leg one of the CCL final, as Tigres play host to their domestic rival Pachuca and seek to seize an advantage ahead of leg two next week. Both Liga MX teams defeated MLS opposition in the semifinals, with Tigres dispatching the Vancouver Whitecaps as Pachuca came from behind to defeat FC Dallas.
Both teams are struggling in their domestic Clausura competition. Tigres sit one point out of playoff position and Pachuca has been struggling mightily as they're winless in their last seven and haven't scored in five consecutive Liga MX matches. Still, after a slow start, Tigres is in better form entering the midweek continental match.
They'll face a stiff test in Pachuca's defense with U.S. Men's National Team Defender Omar Gonzalez, however, as they've recorded three consecutive shutouts for three straight scoreless draws in league play. Gonzalez will have his work cut out for him as Tigres' potent attack, led by Frenchman Andre Gignac, has led the team to its second consecutive CCL final appearance.
Despite Tigres entering leg one as favorites at home, it is worth noting that Pachuca has never lost a CONCACAF continental final match. If they can manage an even contest, or perhaps even with a slight one-goal loss, they are more than capable of taking advantage at home next week and seizing the title.