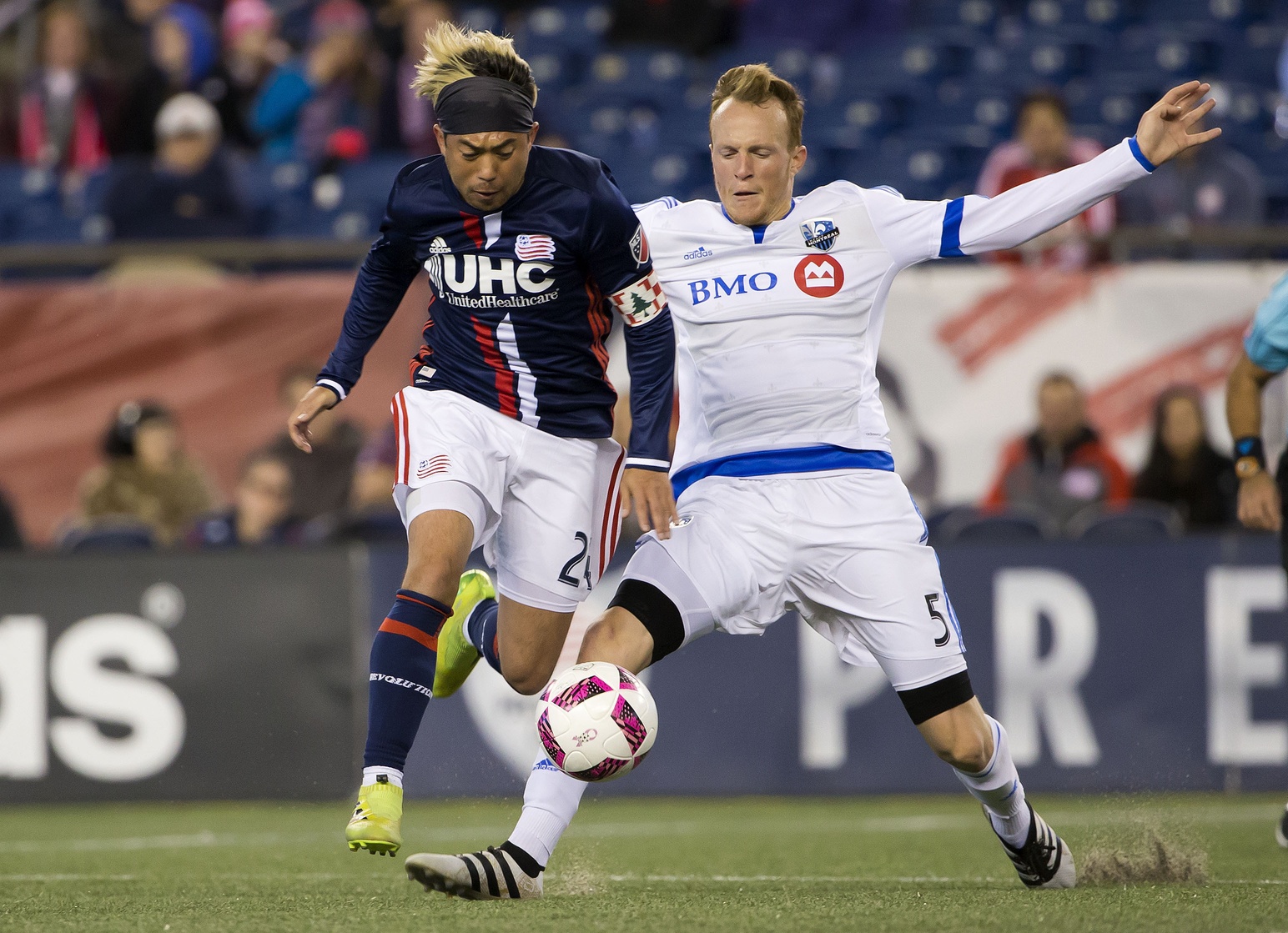 The week-long saga involving an Instagram post from Montreal Impact defender Wandrille Lefevre has come to an end.
Days after being suspended by the Montreal Impact for his anti-Donald Trump post, the player issued an apology and the league rescinded his suspension.
Lefevre was remorseful in his apology, which he posted on Twitter, stating that the post was supposed to come off as humorous, but it did the exact opposite.
Hello everyone,
i want to write you: pic.twitter.com/4jW5HXtN1n

— Wandrille Lefèvre (@wandrillelef) April 14, 2017
The league office later released its own statement, which reinstated Lefevre from the ban Montreal handed out when the post was put up and then quickly deleted.
MLS statement on Wandrille Lefevre: pic.twitter.com/d7sjqAaXDI

— MLS Communications (@MLS_PR) April 14, 2017
Montreal is in action on Saturday as it takes on Atlanta United at Stade Saputo.