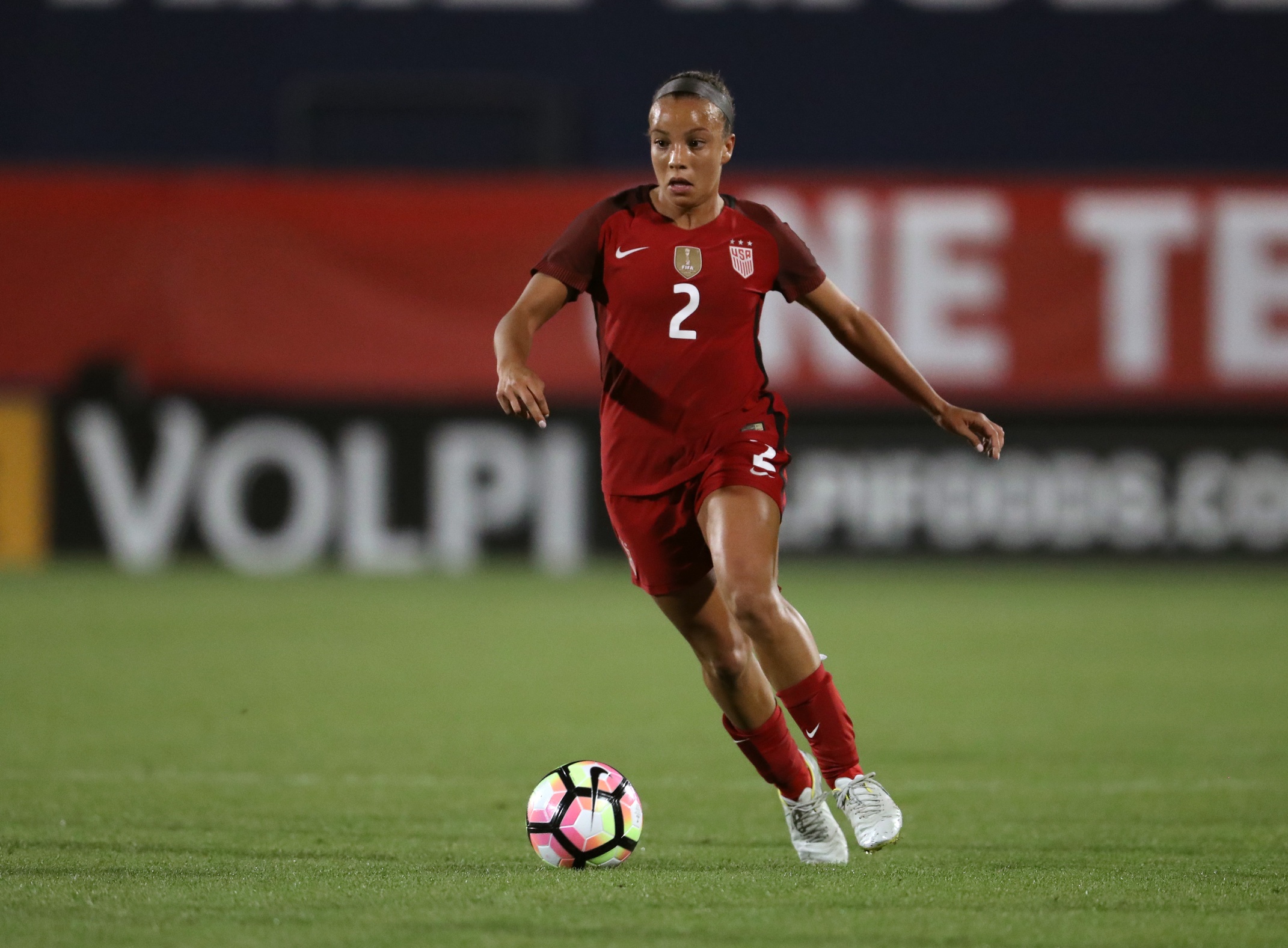 One of the brightest U.S. Women's National Team stars is set to begin her professional career.
UCLA announced on Monday night that Mallory Pugh has left the school to pursue the next stage of her career. Pugh enrolled in UCLA in the winter and was set to begin her college career this fall. The 18-year-old winger has already amassed 22 international caps, including two starts at the 2016 Olympics, while scoring five international goals.
"This decision was certainly not easy for me to make," Pugh said. "UCLA is such a special place, and being a Bruin was an incredible thing. UCLA Soccer brought amazing things to my life, and chasing after a national championship with my friends and teammates would've been special, but I could not turn down this opportunity.
"I want to thank my teammates, coaches, UCLA Athletics, and everyone else for the support I have behind me. I may have been here for a short time, but UCLA will always have a special place in my heart, and I will always be a Bruin."
According to Sports Illustrated, the NWSL's Washington Spirit get the first opportunity at signing Pugh should she sign with the league, but that is far from a foregone conclusion. Washington is reportedly not one of Pugh's preferred destinations while the Portland Thorns would be a preferred landing spot. Meanwhile, there are also reportedly options in France, such as Lyon or Paris Saint-Germain, if Pugh opted to forego a deal with the NWSL.