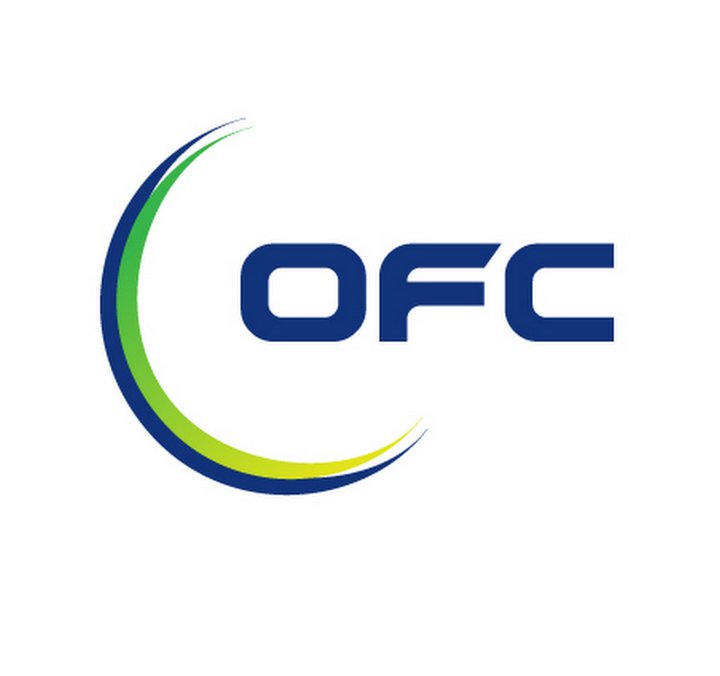 The joint CONCACAF bid for the 2026 World Cup between the U.S., Mexico, and Canada has received its first public support from a fellow confederation.
The Oceania Football Confederation and its President, David Chung, publicly announced that it backs the proposed joint-bid from CONCACAF that 'makes sense on a number of fronts'.
"These three nations have the appropriate infrastructure in place to host the enlarged 48 team, 80 match event," Chung explained. "In addition, CONCACAF has not hosted the world's premier football tournament since 1994, so it makes sense on a rotational basis that the World Cup returns to the Confederation."
In addition to the general bid, the 11 member associations of the OFC also announced their full support of CONCACAF's request to expedite an exclusive period of negotiation that seeks to have the hosting rights awarded by 2018.
The support from the OFC makes a lot of sense to the Pacific-based organization. With the largest member of the confederation being New Zealand, perhaps the only way that Oceania would ever get to host a World Cup would be via a similar joint-bid, lending perspective as to why setting the precedent of a successful bid of this type is in the OFC's best interests.