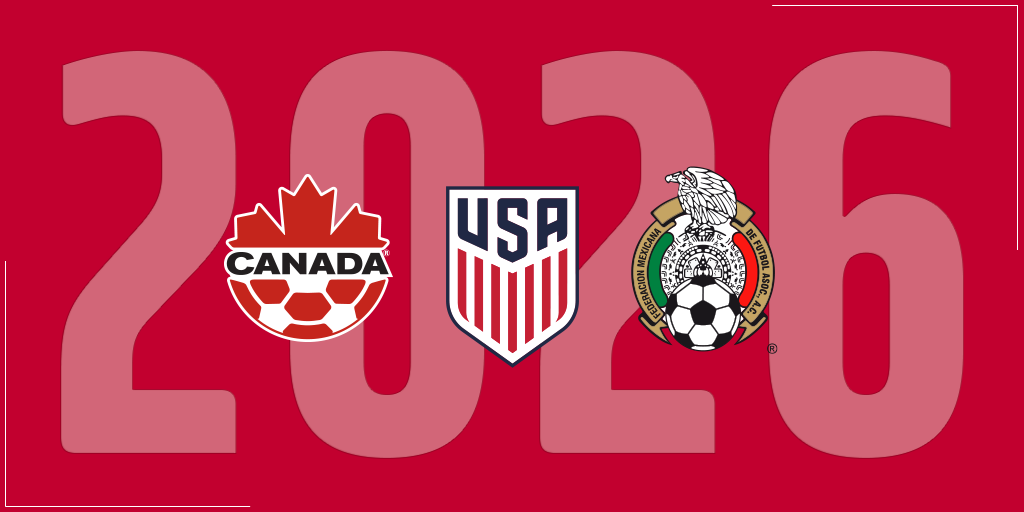 On the heels of the announcement of the joint bid to host the 2026 FIFA World Cup in the U.S., Canada and Mexico, news came out that the trio of North American countries may be seeking an early stamp of approval from the FIFA Congress.
According to ESPN, CONCACAF is preparing a proposal that would expedite the process, giving the North American hosts a noncompetitive window to prove everything is in place already in all three countries for the prestigious sporting event to take place across the continent.
If all the requirements were met by the bid during that time period, the 2026 World Cup would reportedly be awarded to North America. If not, a traditional bid process would open up.
Expediting the process would be beneficial to FIFA as awaiting until May 2020 to award the tournament would leave just six years to prepare for the new expanded field. However, with FIFA's reputation still associated with corruption, expediting the process and not holding an official vote could be seen as a bad public relations move.
The bid from the U.S., Mexico and Canada is expected to be the best option with Europe and Asia left out of the process for the 2026 and 2030 World Cups. CONCACAF has gone the longest time without hosting a World Cup. The other two continental bidders, Africa and South America, played host to the 2010 and 2014 World Cups, respectively.