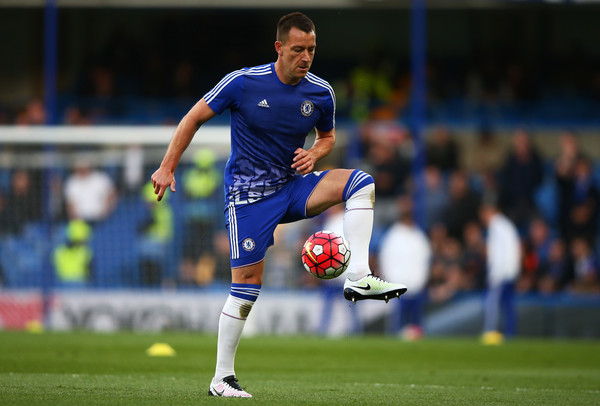 John Terry will soon be free to choose his new club, but the English star apparently be making a long-rumored move to MLS.
Goal.com reported on Monday that MLS teams have shown little to no interest in Terry, who will leave Chelsea at the end of the season. The club confirmed Monday that Terry's future was elsewhere, but MLS clubs are reportedly unwilling to meet the salary demands of the aging defender.
According to Goal, MLS teams were interested in the defender for a salary in the $750,000 a year range a year ago, but his recent lack of playing time and the shifting dynamic of the Designated Player market have seen interest wane.
The Chinese Super League, meanwhile, reportedly remains a more likely destination as the league is more likely to offer Terry a deal closer to his current one with Chelsea.
Terry has featured in just five league games for Chelsea this season as the club push for the Premier League title.
What do you think about Terry potentially coming to MLS? Think he's too old at this point? Would you want your team to take a flier on him at a discount?
Share your thoughts below.