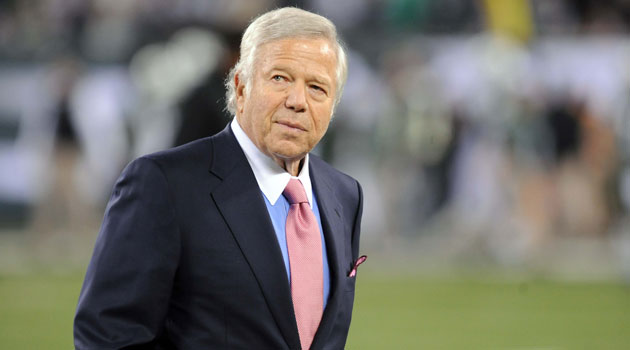 The New England Revolution had hopes for the latest plan to get a soccer-specific stadium, but they'll unfortunately be left wanting as their joint proposal with UMass has reportedly fallen through.
Representative Nick Collins has stated that the proposal to build a professional soccer stadium in the UMass-owned Bayside area of Dorchester, MA will not move forward, reports the Dorchester Reporter. The plan to build a 20,000 seat soccer-specific facility is officially dead as negotiations have ceased between Revs owner Robert Kraft and school officials, as plans to develop the waterfront in concert with local officials will proceed instead.
"We have determined that a potential stadium at the Bayside site does not appear feasible at this point." confirmed UMass spokesman Jeff Cournoyer.
"Now that this negotiation is over, I want to turn our focus toward maximizing the benefits of this unique waterfront property in our neighborhood," Collins said. It is vital, he said, that "Dorchester residents are brought to the table to determine what is the best use of the property in best interests of UMass, its students, and its faculty."
The proposal's end marks another failure in the Revs quest to leave Gillette Stadium, located roughly an hour outside of Boston's core. The team has been searching for a permanent soccer-specific home since 2006, with several high-profile discussions falling through over that time-span.