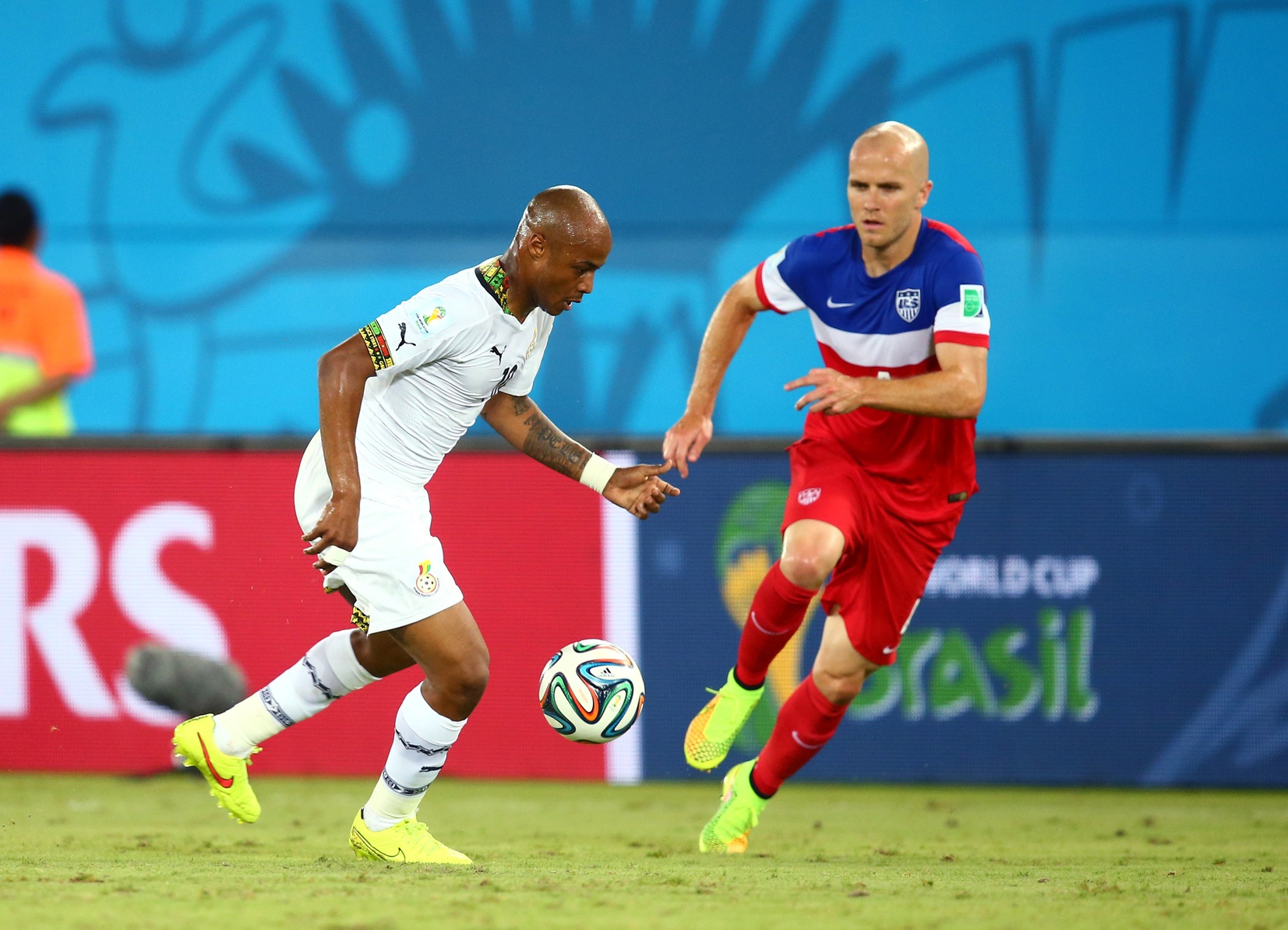 The U.S. Men's National Team has reportedly lined up a pair of competitive friendlies for the summer.
ESPN reported Friday that the U.S. will take on Venezuela on June 3 before facing off with World Cup nemesis Ghana on July 1. The match against Venezuela, which comes five days ahead of a vital World Cup qualifier against Trinidad & Tobago, is set for Rio Tinto Stadium, home of Real Salt Lake. The Ghana match, meanwhile, will be played at Rentschler Stadium in East Hartford just before the start of the Gold Cup.
Venezuela, who was recently eliminated from World Cup 2018 contention, is currently ranked 58th in the world. The South American side hasn't played the U.S. since 2012: a 1-0 USMNT win in Glendale, Arizona.
Ghana, meanwhile, is much more familiar. The USMNT has come up against the Black Stars in each of the last three World Cups, with the most recent meeting being a USMNT win in the group stages of the 2014 tournament. The African nation is currently ranked 45th in the FIFA rankings.
Following the June match against Venezuela, the U.S. will take on T&T before heading to Mexico for the next set of World Cup qualifiers.