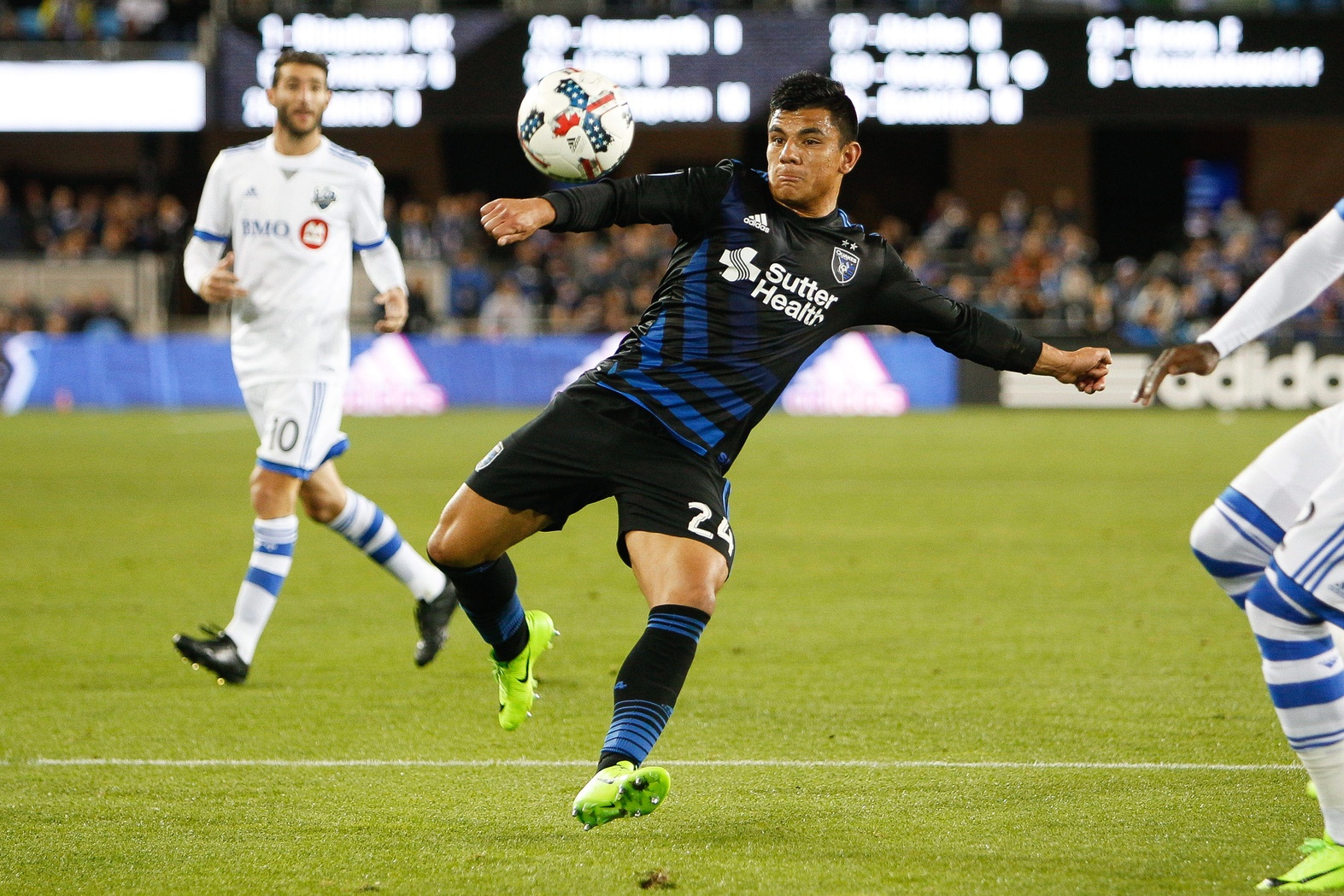 It's not easy to step into MLS as a rookie defender. The league is loaded with attacking options, ranging from world-renowned veterans to up-and-coming stars. It's a lot to ask of a young defender, a lot to grasp for a player still learning their place.
Nick Lima wasn't content to just step in. Rather, at times, the San Jose Earthquakes fullback showed he had the potential to dominate.
Lima proved the standout rookie of the first month of MLS play, helping lead the San Jose Earthquakes to wins over the Montreal Impact and Sporting KC to start the season. Lima's play earned him consistent recognition throughout the early weeks of the MLS season while also earning the 22-year-old defender honors as SBI MLS Rookie of the Month.
The Homegrown prospect made his professional debut in the season's opening week as the Quakes took on Ignacio Piatti and the Impact. Piatti, long recognized as one of the league's most dynamic attackers, was stopped in his tracks as Lima patrolled the sideline throughout 90 minutes. The next week, Lima only improved, firing his first professional goal in a win over the Whitecaps.
Lima's play earned the fullback SBI MLS Rookie of the Month recognition over Atlanta United midfielder Julian Gressel and Columbus Crew defender Alex Crognale.
What did you think of Lima's play? Which rookie stood out to you during the month of March?
Share your thoughts below.