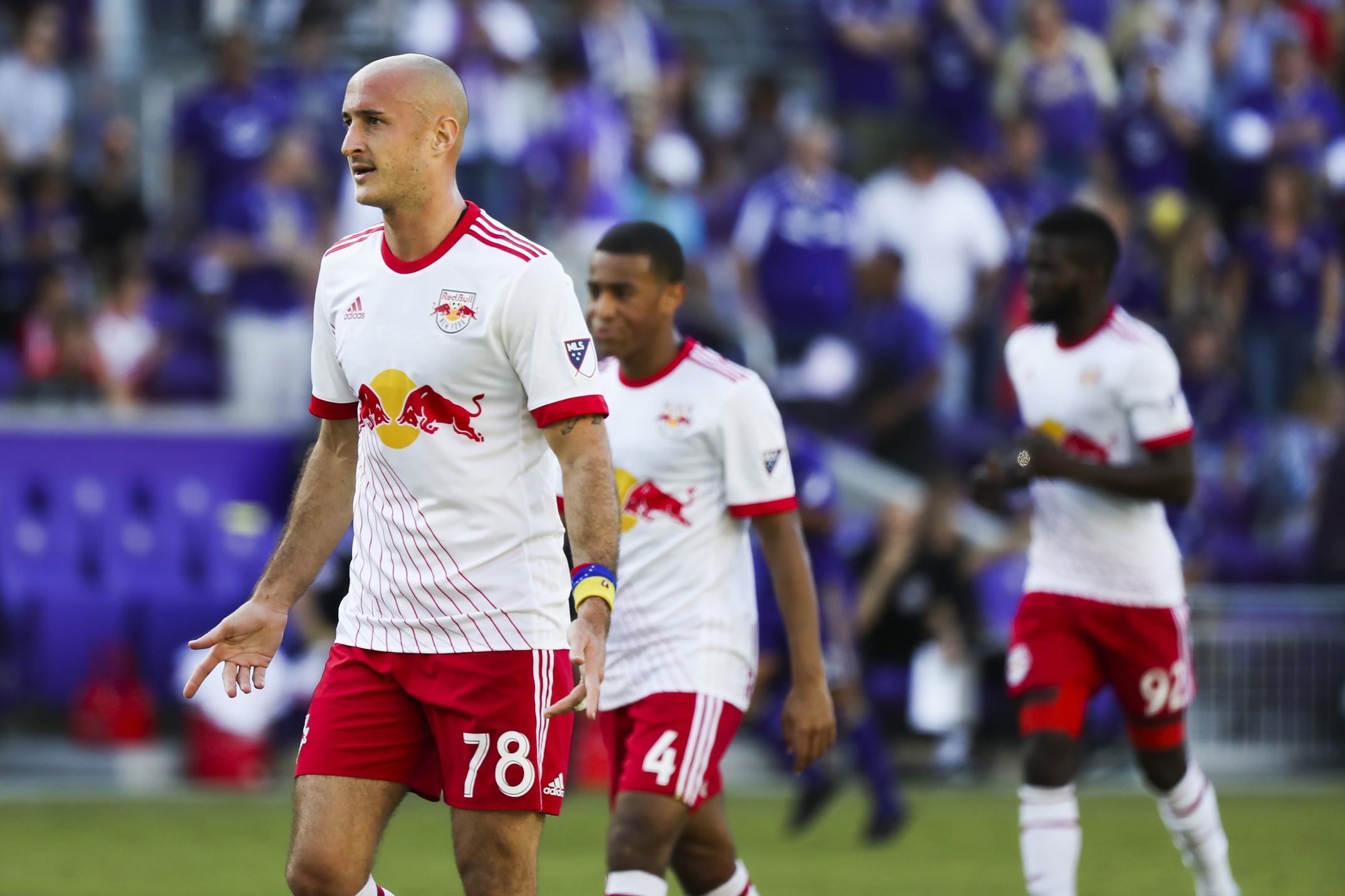 The first month or so of MLS play is behind us and, while it's hard to judge too much so early in the season, there is certainly cause for concern for several teams across MLS.
Late-season runs are commonplace in MLS, and the Seattle Sounders' run to the 2016 MLS crown serves as a major reminder of what a bit of late mojo can do. However, there's certainly a lot to be said for a good start, even if it's not the be-all end-all indicator of future success.
Several postseason contenders find themselves towards the bottom of their respective conferences, headlined by the last-place Philadelphia Union, who have amassed just two points through five games. The Montreal Impact sit just one point ahead of them, four points behind a Toronto FC team that is undefeated but has just one win on the season. The New York Red Bulls, meanwhile, continue to flounder in a new system after looking strong during Week 1
In the West, the LA Galaxy have garnered plenty of negative headlines, but now sit sixth in the conference thanks to last week's win. The champion Sounders sit level, one point ahead of a Real Salt Lake team that could be on an upswing following a recent victory. The Colorado Rapids and Vancouver Whitecaps, though, sit ninth and 10th with the lowly Minnesota United holding onto the bottom spot in the standings.
With that in mind, which poor start is the most concerning? Which team should be on red alert due to their initial issues? What long-lasting issues do you see for several of the league's bottom sides at this point?
Vote in Thursday's poll and state your reasoning in the comment section below:
[polldaddy poll=9723365]