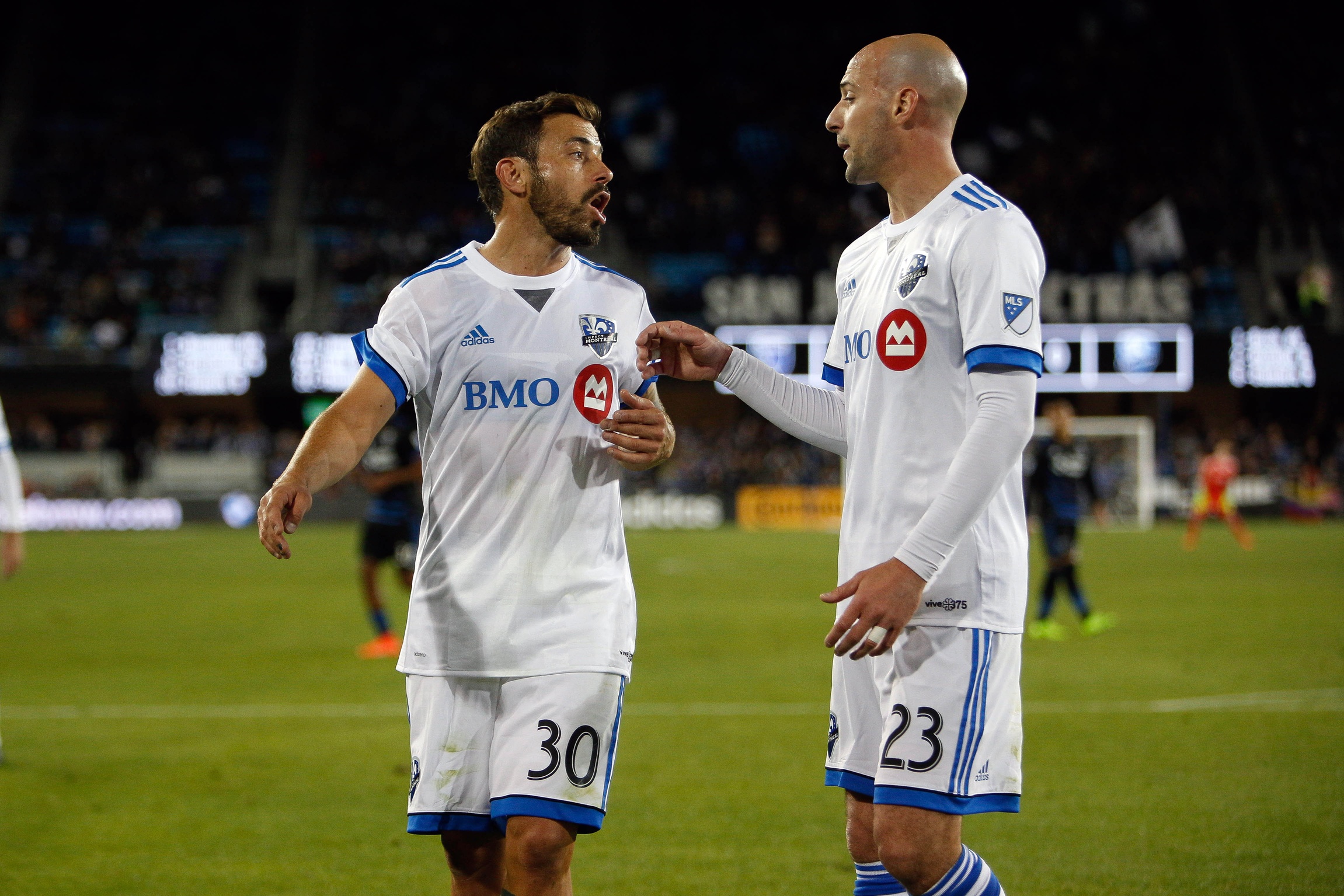 The MLS season is almost impossible to predict, especially in the early going. There are so many variables, so many offseason changes, that each and every team comes in with a clean slate to mold as the season goes on.
However, to date, several projected contenders have underachieved in a very big way.
On Thursday, SBI asked which team should be most concerned with their start to the new season. It's early days, of course, but several teams have already dug themselves a major hole through the first month or so. There are a variety of choices, depending on what criteria you assess, but there's no doubt that several teams are on high alert as teams push on through the month of April.
SBI's editorial staff tackled the same question, and here is who our editors see as the teams that should be most concerned by their slow start:
Ives Galarcep, Editor-in-Chief
The Montreal Impact are the team I have the most questions about. They have been hit with injuries lately, but even before that they had some signs of not being the team we saw late in 2016. A quiet offseason could be coming back to haunt them. The Philadelphia Union have faced a very tough schedule so far, but have actually shown some good stretches of soccer, even if the results don't bear that out. I'm not as worried about them as maybe their fans are, but they need a win ASAP.
Ryan Tolmich, Managing Editor
Teams like the New York Red Bulls, Montreal Impact and LA Galaxy are simply too talented to struggle for a full season, but questions remain when it comes to the Philadelphia Union. Their roster is largely unproven, and several players in key spots have proven to be bad fits. Is Alejandro Bedoya a No. 10? Is Jay Simpson the answer at forward? Can Roland Alberg find the field for extended minutes? At the moment, the answers to those questions are no, no and no. The teams around them are too good to stay in this rut, but the Union might just be actually playing to their level: not very good.
Colton Coreschi, Assistant Editor
The team that most concerns me would have to be the Colorado Rapids. While their defensive record isn't horrendous with six goals allowed through four matches, all of the questions and concerns around the offense entering the season seem to have been entirely valid as they sit tied with D.C. United and Orlando City for fewest goals scored league-wide. Forward Kevin Doyle has done very little, with just one goal, and unless Marlon Hairston and Dominique Badji pick up the slack at a prodigious rate, it's hard to see where the solution will come from. But so far, a narrow loss against the under-performing New York Red Bulls, a draw against a struggling Minnesota United, and a shellacking at the hands of Sporting Kansas City don't bode well for the Rapids.
Joe Tansey, Assistant Editor
The Philadelphia Union needed to start 2017 off on a good foot after backing into the playoffs in 2016. Sure, they've shown decent bits of play through five games, but they've also looked disjointed for long stretches as well. The team in the Western Conference that concerns me the most is the Vancouver Whitecaps. With all the attacking weapons they have, the Whitecaps shouldn't have just six goals from five matches. Conceding 10 goals during that span isn't promising either.