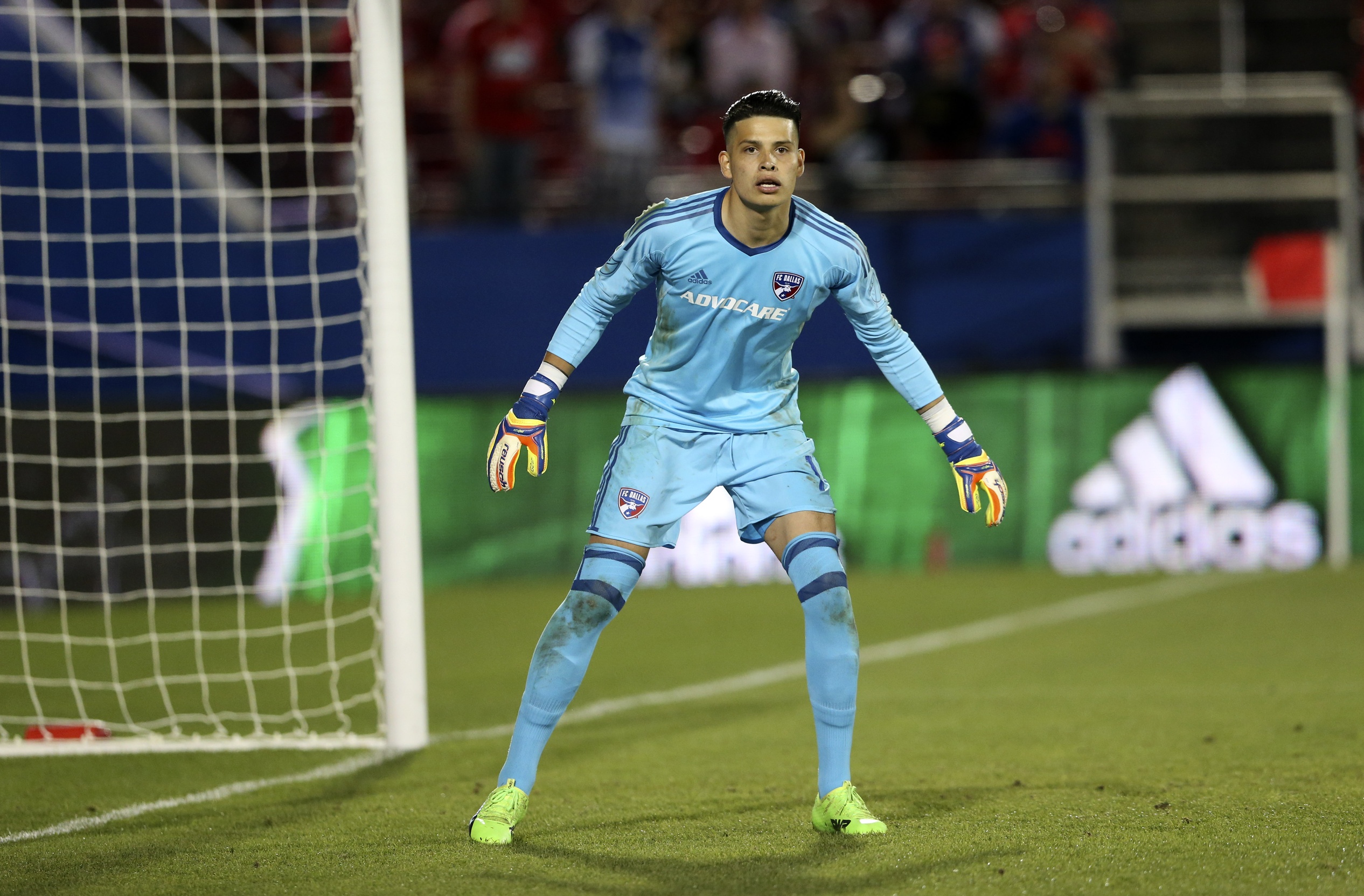 Jesse Gonzalez's international future has yet to officially be decided, but the FC Dallas goalkeeper's decision appears to be all but made.
Speaking to AS, Gonzalez said he views himself as Mexican and hopes to someday represent El Tri on the senior level. Gonzalez was born in North Carolina and raised in Texas but has played for Mexico as a youth international.
"I feel more Mexican [than American]. My whole family is Mexican and I am proud to be Mexican," he told AS. "Of course I would play with the Mexican team and hopefully I get the chance."
Gonzalez has previously played for Mexico's U-20s and U-23s, starting two of three matches for the former at the 2015 U-20 World Cup. The goalkeeper initially accepted a call-up to U.S. Men's National Team camp in Jan. 2016, but a change of heart saw Gonzalez instead join the Mexico U-23 team for camp.
Until he represents either on the senior level, Gonzalez remains officially eligible for either nation.
The 21-year-old goalkeeper has made 21 career MLS regular season appearances, including four in 2017, three of which were clean sheets.