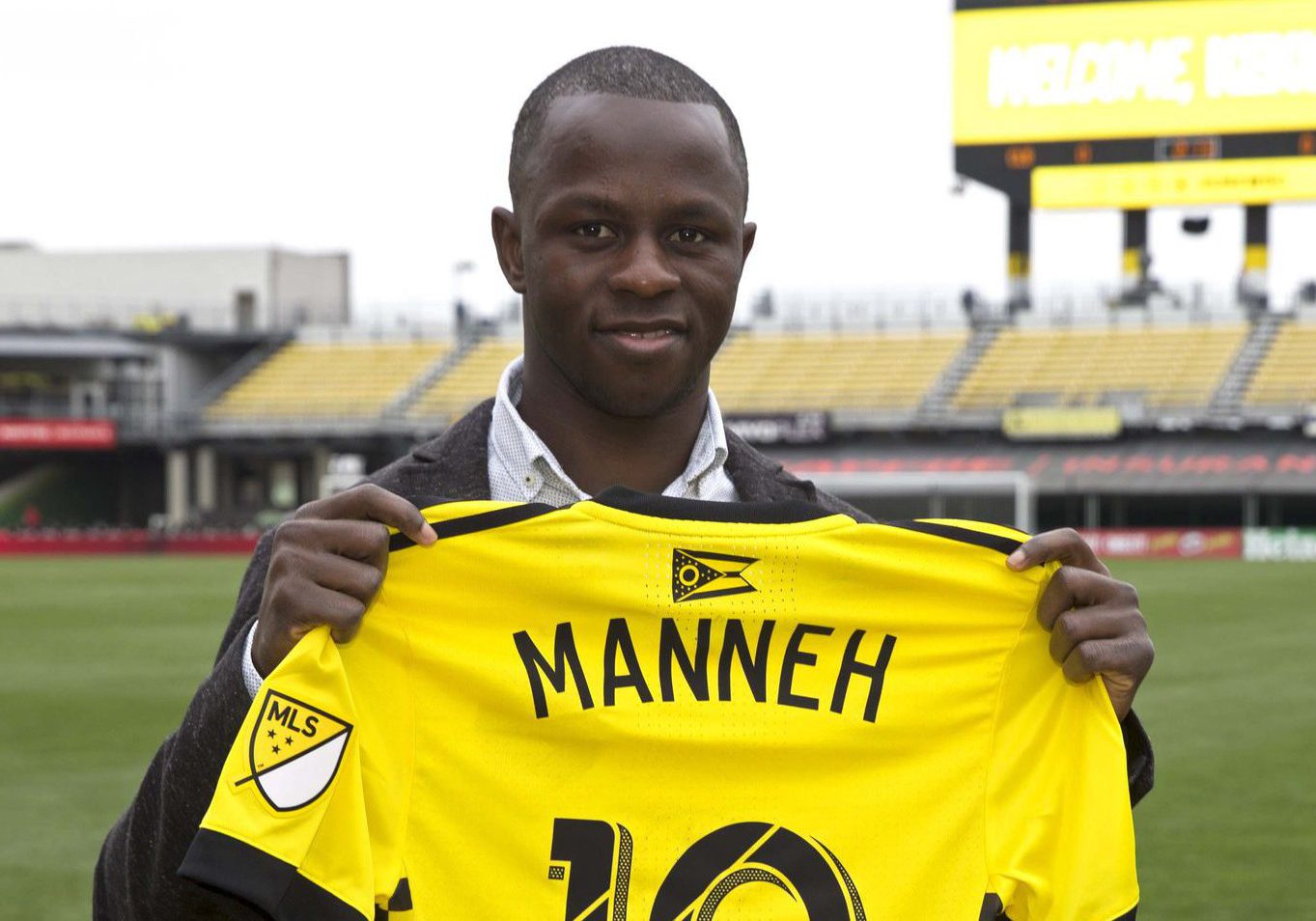 This weekend features a stacked schedule of top soccer action, both in the USA and abroad, and the latest episode of The SBI Show covers it all.
Episode 274 of The SBI Show takes a close look at MLS Week 8, and welcomes special guest Kekuta Manneh, who was recently traded from the Vancouver Whitecaps to the Columbus Crew. He discusses the trade, his U.S. Men's National Team experience and securing his U.S. citizenship.
Host Ives Galarcep covers a wide range of topics, from the UEFA Champions League draw, to the joint World Cup bid between the USA, Mexico and Canada, to the upcoming U.S. Under-17 national team's World Cup qualifying campaign.
Give Episode 274 of The SBI Show a listen here (you can also find it on iTunes and Stitcher):
[protected-iframe id="26af72298f416c3a0b7bf796a79a68f2-93315145-36554976″ info="https://api.soundcloud.com/tracks/318932911″ ]