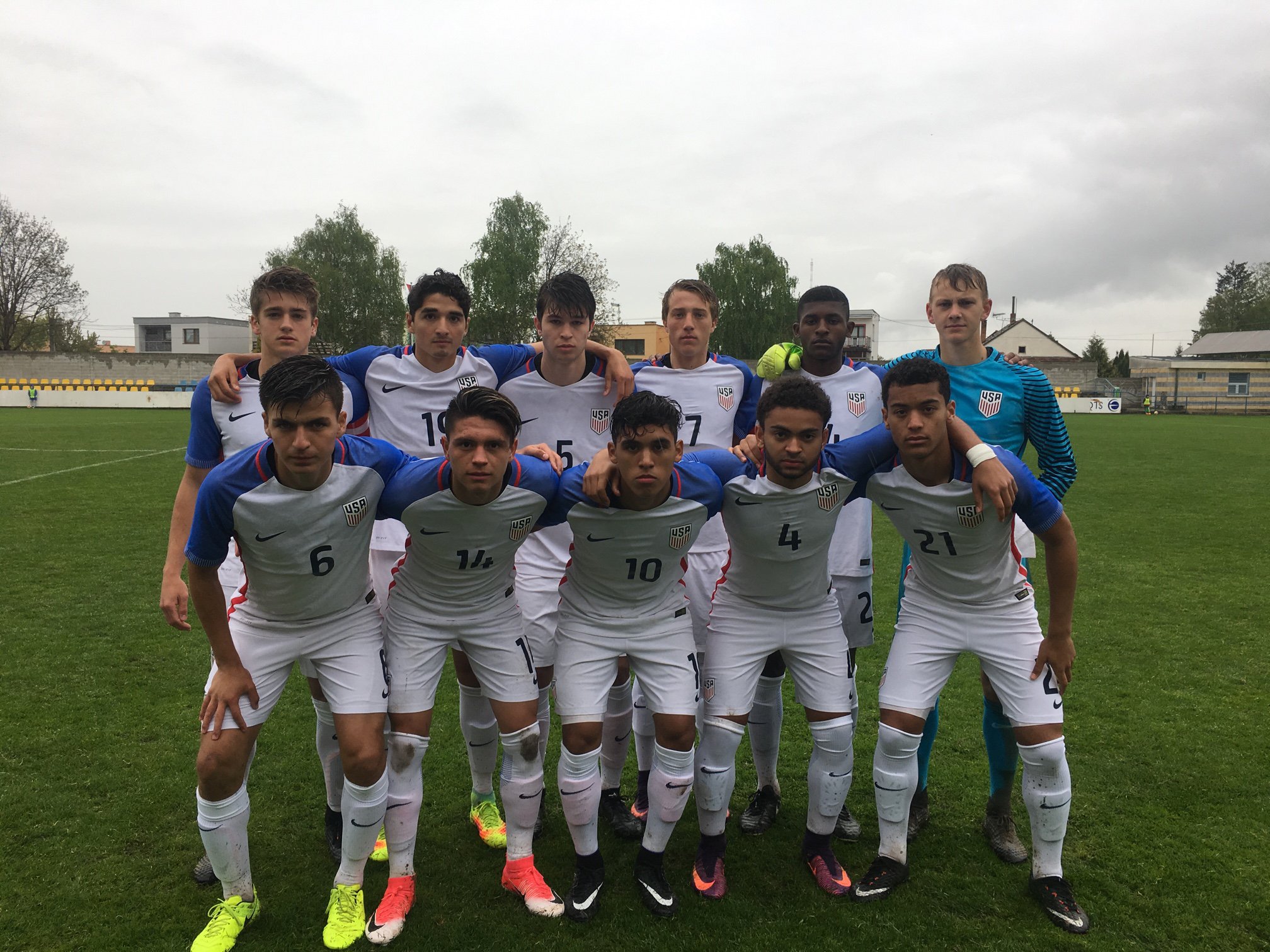 The United States U-18 Men's National Team's run the to final in the Slovakia Cup ended with a loss to Russia on Friday morning.
Though the US U-18s battled admirably, and pulled a goal back late in a 3-1 final loss, the Russia U-18s proved to be too much to handle as the young Yanks settled for second place.
The U-18 #USMNT fought hard but fell to Russia 1-3 in the final, taking 2nd place in the 2017 Slovakia Cup. We'll get 'em next time! 👊 pic.twitter.com/MY448NtpeS

— U.S. Soccer YNT (@USYNT) April 28, 2017
Russia jumped onto the scoreboard quickly, scoring in the fourth minute and taking a 1-0 lead into halftime. They'd add two more as the second half progressed, scoring in the 68th and 70th minutes. The United States pulled a goal back in the 80th minute to make the score 3-1, but it wasn't enough as it would be the last scoring effort for either side.
The loss in the final is the United States' first in the competition. The team made it to the final with a lone win in three matches, after a victory over Slovakia in the semifinals was decided by penalties.