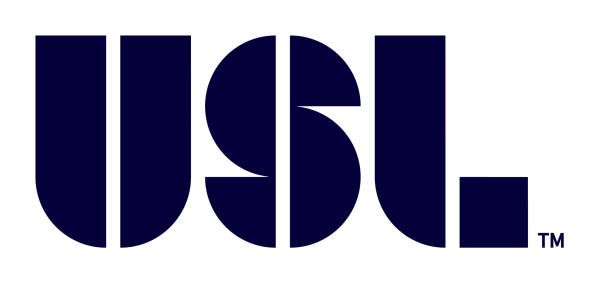 The USL has struck a deal with ESPN and Sirius XM for the expansion of the league's national media coverage for the remainder of the 2017 season.
According to USL, media platforms ESPN and Sirius XM have reached agreements with the league to boost its national coverage.
ESPN's telecast coverage of the USL is now in its second year and will aim to expand its coverage for the 2017 season. Major USL fixtures such as the USL Cup Final will be aired on ESPNU as USL's Game of the Week will continue through ESPN3. The Game of the Week series will kick off on Tuesday, with OKC Energy FC taking on Sacramento Republic.
The new deal with SiriusXM will give the league regular coverage on the satellite radio's 24/7 soccer channel, SiriusXM FC. Included in the coverage will be the live airing of a USL Game of the Week and a weekly one-hour radio show focused on USL.
"We are very pleased to enter a new agreement with SiriusXM, a leader in audio entertainment, to deliver our games to their growing national audience," said USL President Jake Edwards. "The upcoming USL season will see an unprecedented level of access and content made available to the league's fans."