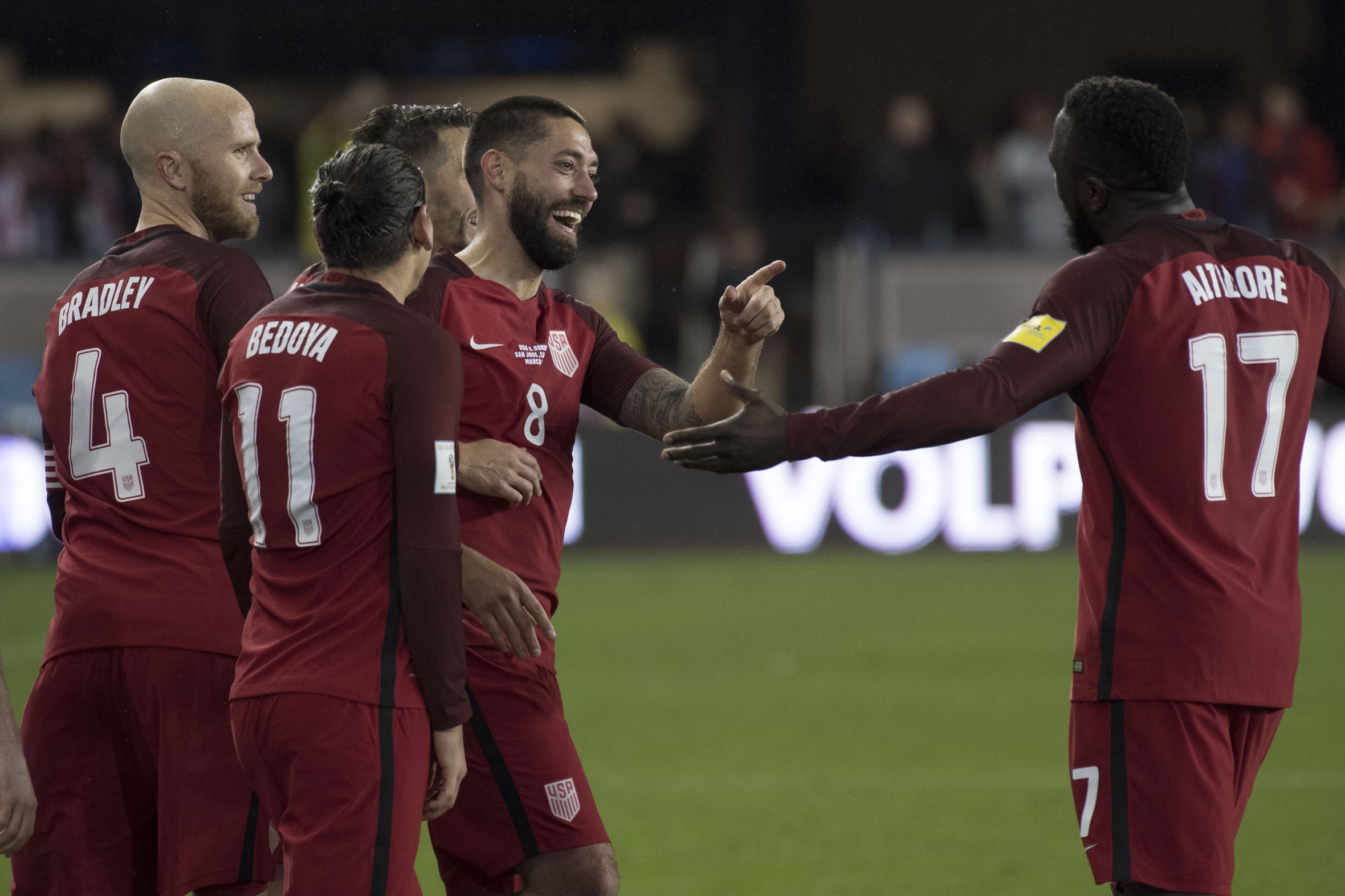 With two more crucial World Cup qualifiers on the horizon for the U.S. Men's National Team, U.S. Soccer has unveiled the host venue for its next home match in June.
The USMNT will battle Trinidad and Tobago at Dick's Sporting Goods Park in Commerce City on June 8. The U.S. was expected to play the match at high elevation in Colorado or Utah to prepare for the team's pivotal qualifier against Mexico at Estadio Azteca on June 11.
That match was supposed to take place on June 13, but due to Mexico's involvement in the Confederations Cup, the game was rescheduled.
The last qualifier in Commerce City was the infamous "Snow Clasico" back in 2013 when the USMNT defeated Costa Rica to boost its hopes of qualifying for the 2014 World Cup. Now the U.S. will be hoping for a repeat of four years ago.
The USMNT currently sits in fourth place with four points in the hexagonal phase of World Cup qualifying, one point above Trinidad. A victory could move the U.S. into the top three heading into the match against Mexico, which leads the table after four games.