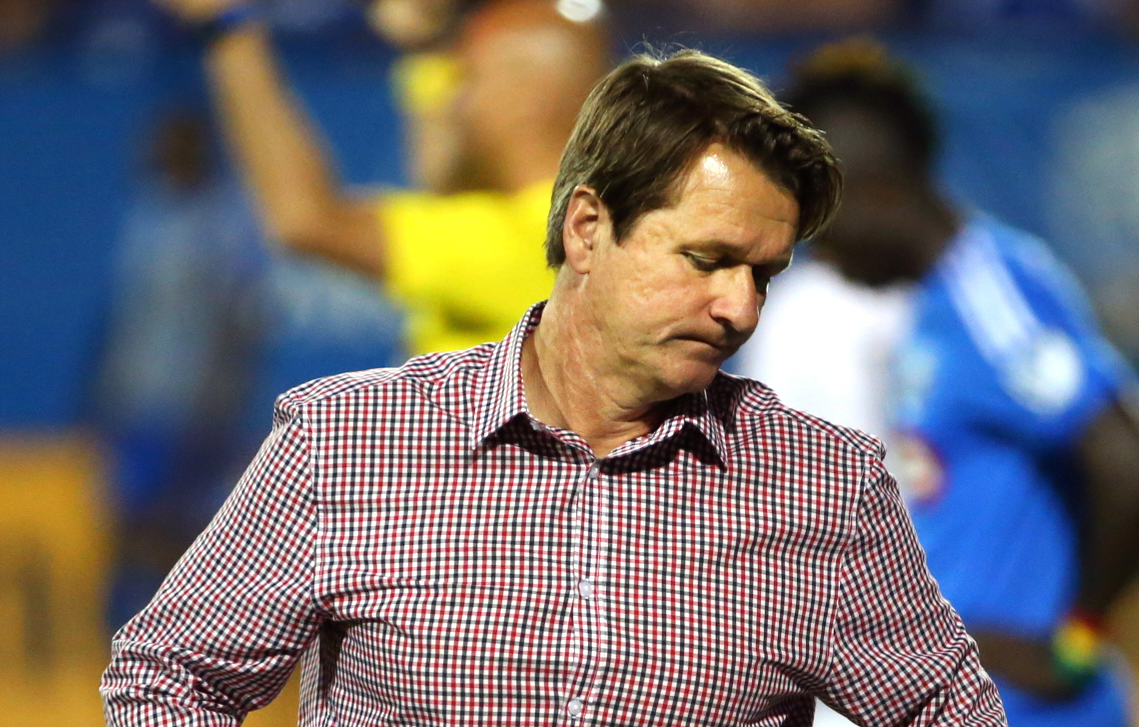 Over the last few weeks, Phoenix Rising FC has gained plenty of attention for its newest player, and it could garner more headlines as a coaching search begins.
Frank Yallop resigned as head coach and president of soccer operations on Monday to rejoin his family in Northern California.
"Helping set the stage for success at Phoenix Rising FC has been among the most enjoyable accomplishments in my career," Yallop said. "The timing is perfect here for me to step aside and move back home with my family. I want to thank our talented players for believing in our vision, and our extremely dedicated ownership group. I believe there is no other club better positioned for expansion to MLS."
"Frank is a wonderful human being and extremely experienced head coach," Phoenix Rising FC governor Berke Bakay said. "We are incredibly grateful for his leadership during the vital initial development of our soccer organization and his ongoing commitment to help us find an experienced head coach capable of successfully competing in MLS. We are saddened to see Frank leave our organization, but respect his decision to reunite with his family."
 The decision comes a day after Phoenix won a 4-3 thriller at home over Swope Park Rangers, the first match attended by new signing and part-owner Didier Drogba. The win was the second of the season for the MLS expansion hopeful. After four matches, Phoenix is in ninth place in the Western Conference with six points.
Before joining the USL side, Yallop was in charge of the Canadian national team, LA Galaxy, San Jose Earthquakes and Chicago Fire.