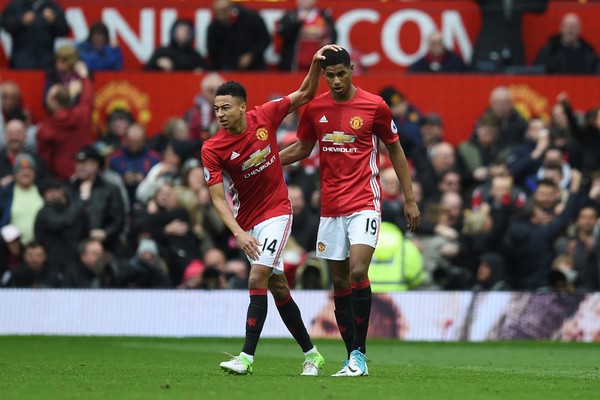 The UEFA Champions League final is officially set, and on Thursday, the two finalists for the UEFA Europa League will be determined in a pair of semifinal second legs.
After earning a narrow 1-0 win over Celta Vigo in the opening leg of their semifinal clash, Manchester United returns home to Old Trafford as they look to seal advancement past the Spanish side. The Man United lineup features several regulars, including Paul Pogba and Marcus Rashford, although the team will obviously be without Zlatan Ibrahimovic following the forward's injury in their quarterfinal win over Anderlecht.
In the other semifinal, Ajax will look to protect a massive 4-1 advantage as they face off with French side Lyon. Riding a wave of budding young stars, the Dutch club is on the precipice of a European cup final for the first time in several years.
If you will be watching today's action, please feel free to share your thoughts and opinions in the comments section below.
Enjoy the action (Today's TV schedule below):
UEFA EUROPA LEAGUE
3:05 p.m. – Fox Sports 1 – Manchester United vs. Celta Vigo
3:05 p.m. – Fox Sports 2-  Lyon vs. Ajax