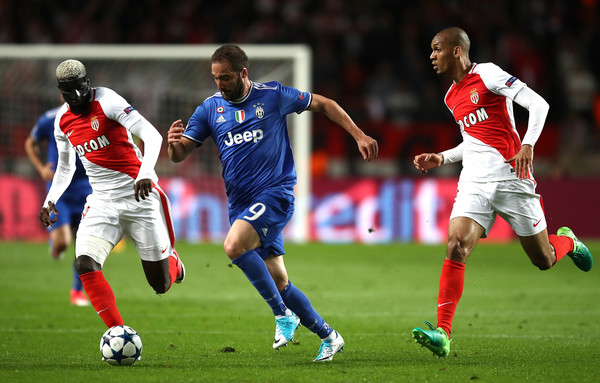 A spot in the UEFA Champions League final is on the line Tuesday, but Monaco will surely need something special if they hope to overcome a big deficit heading into the second leg of their clash with Juventus.
Monaco will look to turn around a 2-0 deficit to Juventus in Tuesday's second leg clash at Juventus Stadium. The Italian side put on a clinical display in their trip to Monaco, scoring two away goals. It will be a tough road for Monaco to climb but they have the exciting attackers to make it happen.
This game will decide one-half of the Champions League final with the other half to be determined in Wednesday's clash between Real Madrid and Atletico Madrid. Juventus is looking to secure their second trip to the Champions League final in the last three years to avenge their loss to Barcelona in 2015.
If you will be watching today's match, please feel free to share your thoughts and opinions in the comments section below.
Enjoy the action (Today's TV schedule below):
UEFA Champions League
2:45 p.m. – Fox Sports 1 – Juventus vs. Monaco