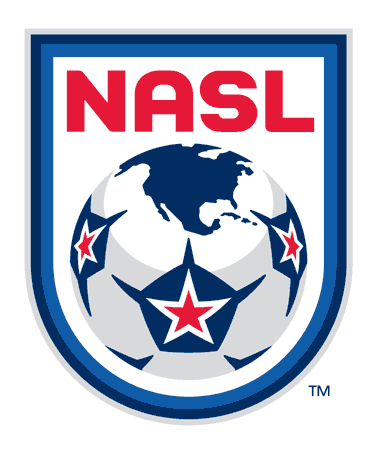 The NASL has made it's first expansion move since the departure of several teams and the addition of the San Francisco Deltas this year.
The league announced the addition of Orange County to the fold, with the team set to begin play in the Spring of 2018. The expansion franchise will be owned and operated by Orange County-based entrepreneur Pete Capriotti, owner of Cotti Foods, and will make its home in the 10,000 seat Titan Stadium at California State University, Fullerton.
"On behalf of our Board of Governors, it's an absolute pleasure to welcome Pete Capriotti and soccer fans in Orange County to the NASL," said Interim Commissioner Rishi Sehgal. "We're thrilled that such a fantastic market will join the league and we have been impressed with Pete's vision, passion for soccer, and overall business leadership. The club will be an exciting addition to the league."
The move adds a second team to the NASL's west coast presence following the addition of the Deltas in 2017. The NASL has been looking at Orange County as a potential site for a team for some time, but its success will be largely predicated on finding a home in an area that already hosts a local team. Orange County NASL will be in direct competition with Orange County SC of their fellow second-division league, the USL, but new owner Capriotti is banking on the NASL structure to prove triumphant.
"When I decided I wanted to become an owner, the NASL business model was the only one that appealed to me," Capriotti said. "I like the freedom the NASL gives each club, and the fact that each club owns its player registrations. Overall, I was really impressed with the way the NASL approached our conversations and the amount of detail and overall care they dedicated to the process."