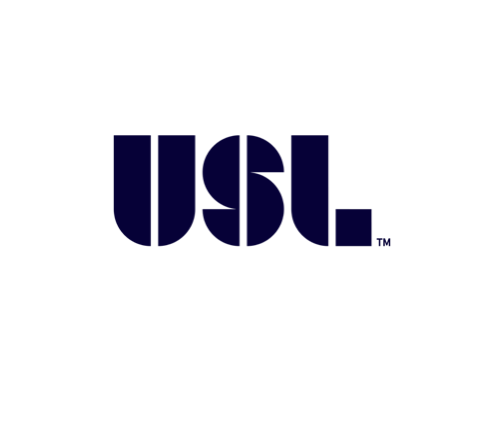 The rapid growth of the USL doesn't seem to ending anytime soon.
According to the Washington Post, eight markets have submitted applications to join the USL by either 2019 or 2020 at the latest. Those markets include Las Vegas, Birmingham, Baltimore and Fresno. Nashville applied and has already earned a spot in the league for the 2018 season.
USL president Jake Edwards stated that if all the markets meet the requirements of the league, they will be allowed to join. USL stands at 30 teams now, so they could be pushing 40 by the end of this round of expansion.
Two of the more interesting names on this list are Baltimore and D.C. D.C. United are currently partnered with the Richmond Kickers in the USL, but they are looking into owning their own franchise in the second division, with northern Virginia being looked at as the location.
Baltimore is seen as one of the more likely sites on this list outside of Nashville by Edwards and the city has been in talks about getting a professional soccer team for the past few years now.
The Wilmington Hammerheads looked into relocating to Baltimore last summer before ultimately folding as a team. The Baltimore ownership group will look to avoid the failures of Crystal Palace Baltimore which folded in 2010. The team, affiliated with Crystal Palace FC played out of multiple different stadiums from their founding in 2006 to when they folded. They were unable to secure their own soccer specific stadium and were replaced by the Baltimore Bohemians, who play in the PDL.
Edwards will be meeting with the Baltimore ownership group in the next few weeks to discuss expansion and stadium sites in the next few weeks.
"It's moving along nicely," Edwards said. "I think it's going to be a tremendous success in Baltimore."