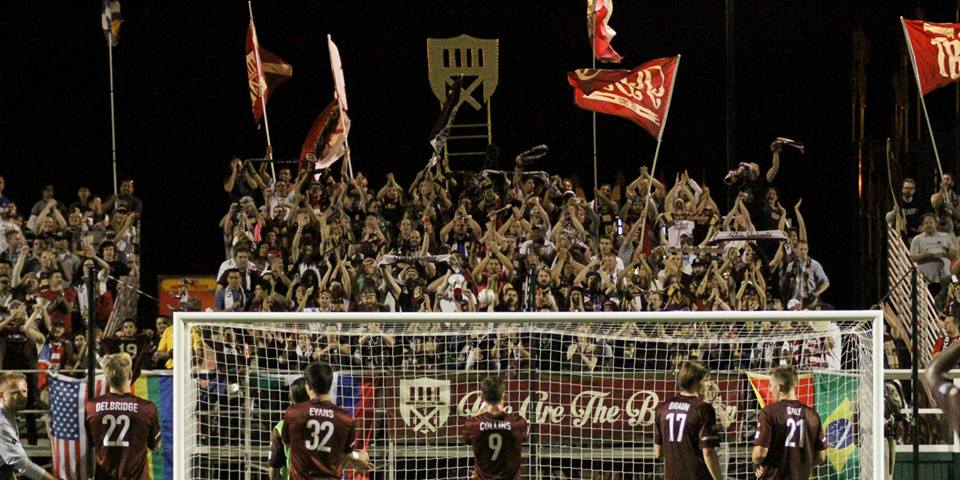 Sacramento's MLS hopes took a giant step forward on Monday as Sac Soccer & Entertainment Holdings, the ownership group who launched the city's bid, officially acquired the Sacramento Republic.
This deal means that the Republic will be a part of the MLS bid. Kevin Nagle, who leads the purchasing group, revealed that the next two expansion cities will be chosen in September. Nagle also ensures that fans will be heavily involved in the process and that local firms are being sought out to construct the stadium.
The stadium is expected to open in 2020, which is when the next two expansion teams will enter MLS.
Twelve cities have submitted bids for MLS expansion to date. However, with the Kings, San Francisco 49ers and others behind Sacramento's proposal, they have a distinct advantage over other candidates.