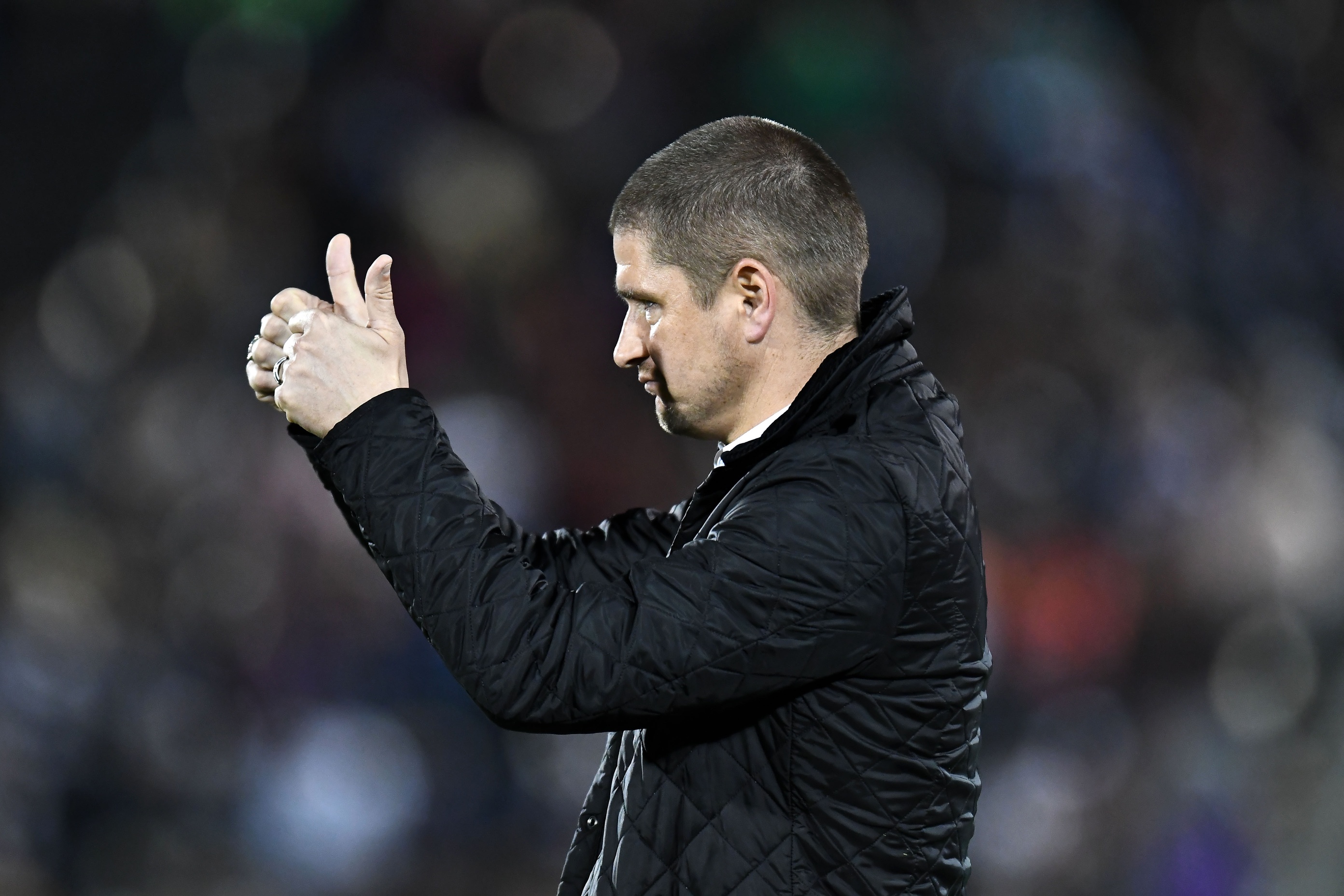 There was nothing beautiful about the beautiful game on Friday night at Dick's Sporting Goods Park, where the Vancouver Whitecaps stole three points from the Colorado Rapids with a late winner from Brek Shea to win 1-0.
Shea knocked home the game-winner in the 84th minute on a counter that caught most of the Colorado defense up forward chasing a goal.
The unsuccessful quest for a tally occurred for 90 minutes in Colorado's attacking half. The first half produced little in terms of excitement, and although the second half picked up a bit, the Rapids settled for long-range efforts and easy shots on David Ousted for most of the match.
Colorado came close to scoring in the 55th minute, but Ousted raced back to the line and tapped the ball away from the goal following a hectic play in the box. The replay showed the ball hit the right post to give the Danish goalkeeper enough time to get back and use his paw to deflect it away.
The long-awaited breakthrough came in the 84th minute from Shea. The move started after Nicolas Mezquida picked up the ball behind the midfield stripe following a Jared Watts tackle. Mezquida picked out Shea, who was in on goal one-on-one and the former Orlando City man slotted home past Tim Howard.
The win boosted the Whitecaps up to fifth in the Western Conference with 13 points, while the Rapids are mired in the cellar of the West with four points from eight contests.
Man of the Match
On a night where little excitement was produced, Shea provided the Whitecaps with a boost off the bench and a goal to go back home with three points.
Moment of the Match
Somehow Ousted jumped back to the line in the 55th minute to preserve a scoreless game at that point in the contest. After that moment, the Rapids failed to put a significant chance on target.
Match to Forget
Mekeil Williams added to the Rapids' misery in the 88th minute by earning a second yellow. It was a fitting end to how poor the hosts played.