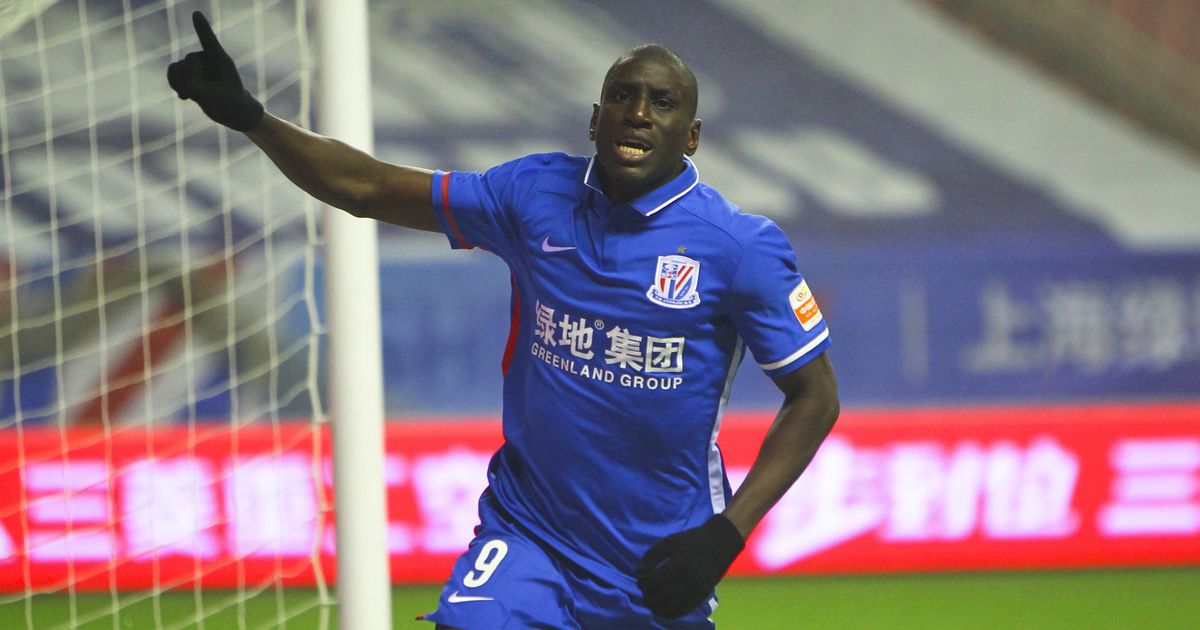 Professional soccer is coming to San Diego.
The NASL, currently one of the two leagues designated as the second division of American soccer, is expected to make an announcement on Monday on a new expansion side in San Diego. Former Premier League striker Demba Ba leads the group of investors, while Chelsea star Eden Hazard, Crystal Palace's Yohan Cabaye, and Fenerbahce's Moussa Sow are also among the ownership group.
The team is set to begin play in the NASL, starting in the spring of 2018.
Until the San Diego expansion team builds their privately-financed soccer complex, the team will play its games at the University of San Diego's Torero Stadium. A 10,000-seat-soccer-specific stadium is expected to be built in the future as well. However, a team name or a logo has yet to be decided on.
"We think it is a very good market, and if we go in and do good and work hard we can be successful," Ba told Goal. "It's a market that's growing very quick and very good, and we wanted to be a part of it because every time America puts its hands into something they succeed, so we wanted to be a success with them."
The San Diego team will join an Orange County expansion team announced in May as the first two members of the NASL expansion class of 2018.
The addition of San Diego is a huge boost for the NASL, which has recently been in recovery mode. After seeing Minnesota United make the jump to MLS, the Tampa Bay Rowdies and Ottawa Fury FC joining rivals USL, and the dissolving of Rayo OKC, the NASL will certainly gain a much-needed member.
San Diego's chances of joining MLS took a huge dent, after the city council voted to have a public vote on a proposed soccer stadium development project in November 2018. MLS is expected to choose its next two expansion markets by the end of 2017. It appears highly unlikely that a special election will take place this year by the city council.
Regardless, the expansion side could fill the current void in San Diego and in the NASL. After beginning play, they could then again try to make it into Major League Soccer.
"Bringing competition to San Diego is going to be good for everybody. We won't say don't want them, or that we're scared of them. We'll be happy for them if they come into the town and happy for the city because it will not have one but two teams," said Ba.