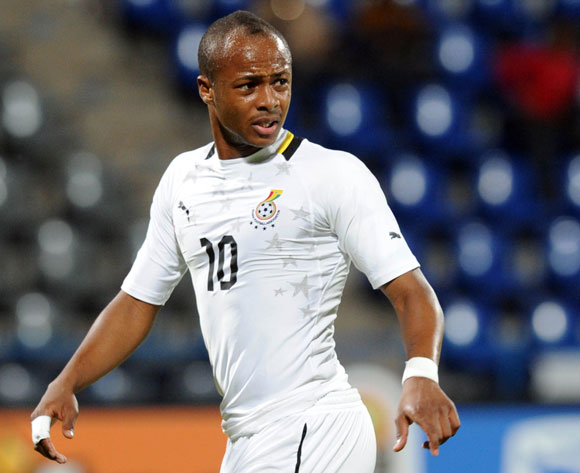 The upcoming U.S. Men's National Team friendly against Ghana will surely be hotly contested, but some missing players may remove a bit of the sting.
The Ghana Football Association stated that West Ham, Swansea City, and Leicester City have requested the exclusion of Andre Ayew, Jordan Ayew, and Daniel Amartey respectively, reports KweseESPN. The teams have stated that their players require rest and won't allow them to participate as the match falls outside of regular FIFA international dates.
"The clubs have written to us to say they want the players excluded so that they can rest ahead of the start of next season because the dates do not fall within the mandatory international window," GFA vice-president George Afriyie told KweséESPN. "We effectively have no choice in the matter."
The absence of three of Ghana's most vital pieces will take a bit away from the friendly between two competitive rivals. The match is the first between the two teams since the USMNT's 2014 World Cup victory over their unusual nemesis, and serves as a prelude for this summer's CONCACAF Gold Cup.