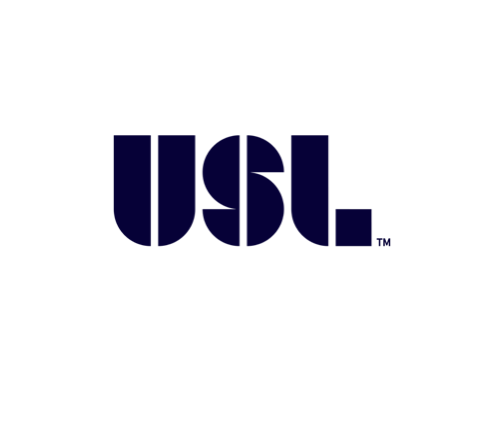 The USL midseason grind is here as there's a game every night throughout Week 14.
Nineteen games will happen this week and one of them could set a record. Lost in the unbeaten run that San Antonio is on is the fact that Real Monarchs have won eight straight games. This is already a tie for the record of consecutive victories with the 2014 Orlando City team. The Monarchs can break the record by securing a ninth straight win against Reno 1868 FC Monday.
Here's a look at Monday and Tuesday's games (Wednesday and Thursday will be in Part 2):
Monday
Real Monarchs SLC vs. Reno 1868 FC, 9 p.m. ET
The Monarchs will be more than motivated on Monday night as they can set the USL record for consecutive victories, but they face a tough test against the surging Reno 1868 FC. Reno is unbeaten in seven games and is looking to turn around the result from the previous meeting with the Monarchs, The Monarchs won that game 5-3 but they will need to shut down Dane Kelly this time around as he had a brace in that game.
Seattle Sounders FC 2 vs. OKC Energy FC, 10:30 p.m. ET
Sounders 2 will be back to full strength with Irvin Parra back in the fold for their match against the Energy, who are unbeaten in three. Both teams enter the contest off opposite results. The Energy will look to continue the momentum gained from their 3-1 win last week, while S2 need to rebound following a 3-1 loss. Andy Craven will be the man to watch for the Energy as he will be returning to face his former team after netting a brace in his last game.
Tuesday
Ottawa Fury FC vs. Orlando City B, 11 a.m. ET
Orlando is looking to bounce back after being on the unfortunate end of a result that ended Toronto FC II's winless run. The Fury will also look to rebound from a loss to the Rhinos which ended their four-game unbeaten streak.
Harrisburg City Islanders vs. Bethlehem Steel FC, 7 p.m. ET
The Steel are one of the hottest teams in the Eastern Conference right now, and they'll be facing one of the coldest on Tuesday. Bethlehem is unbeaten in four while Harrisburg is winless in nine heading into the rivalry match. This is the third and final matchup between the two teams this year. They have split the season series so far.