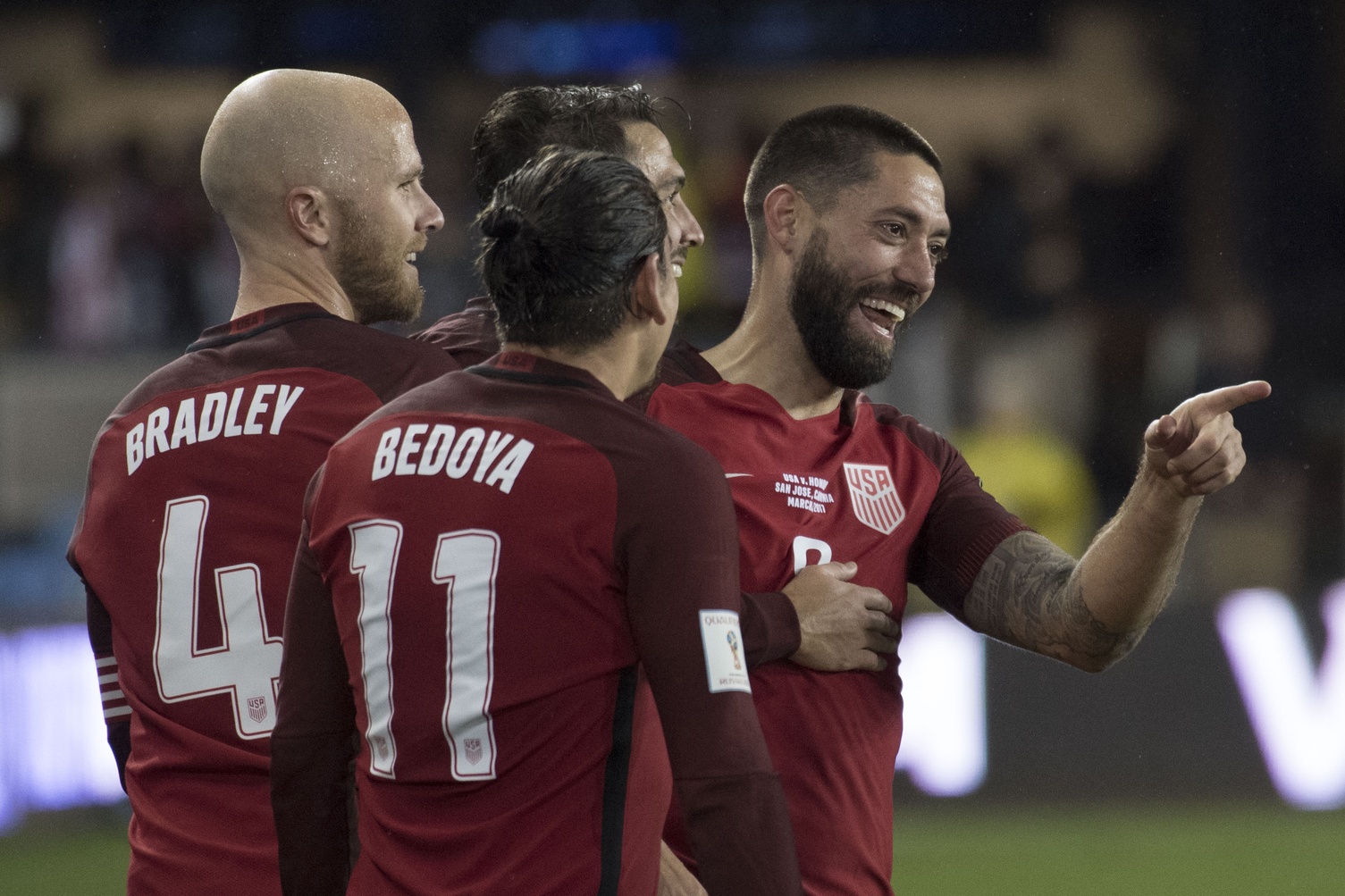 Before facing two vital World Cup qualifiers, the U.S. Men's National Team faces off with Venezuela to prepare for the task ahead.
The U.S. takes on Venezuela at Rio Tinto Stadium on Saturday in a pre-qualifying friendly, allowing Bruce Arena a look at his first-choice squad before facing Trinidad & Tobago and Mexico. The venue will also offer a bit of altitude as the U.S. prepares to play in Denver and at the Azteca.
With several key players returning to the squad, the U.S. opens Saturday's friendly with a strong starting XI. The team features the returning Fabian Johnson, Bobby Wood and DeAndre Yedlin alongside the likes of Clint Dempsey, Michael Bradley and Tim Howard.
It's good to be back! Introducing your #USMNT Starting XI for #USAvVEN.

Lineup notes: https://t.co/eDfYLKIzBq pic.twitter.com/GPheGXQUIV

— U.S. Soccer MNT (@USMNT) June 4, 2017
The SBI staff will be offering updates and analysis in the comments section below, so feel free to follow along, and as always, please feel free to share your own thoughts and opinions below.
Enjoy the action.