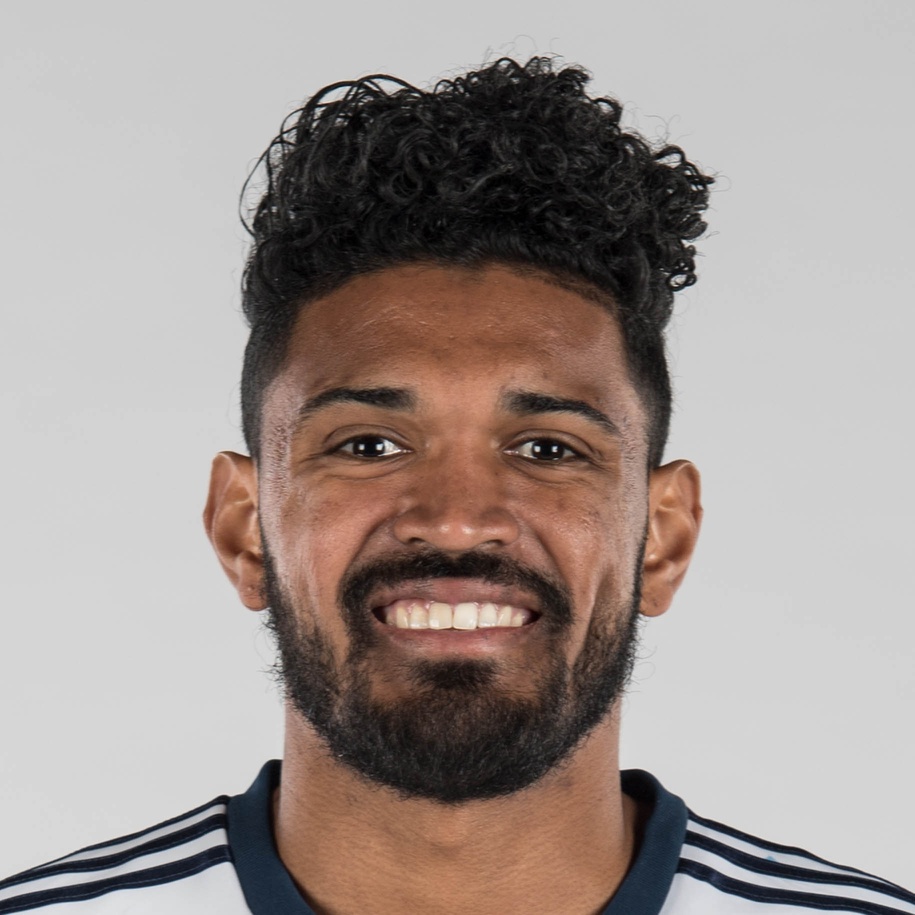 MLS has suspended Vancouver Whitecaps defender Sheanon Williams after he was arrested and charged with assault following a domestic incident on Thursday morning.
He will be suspended indefinitely pending an investigation by the league and the Vancouver Police Department.
Williams will go under assessment in the MLS Substance Abuse and Behavioral Health Program. The league will reevaluate his status after they conduct their own investigation and assess his progress in the SABH.
Williams has started 11 of Vancouver's 13 games in 2017. It is first year with the club after spending time in Houston and Philadelphia as well.