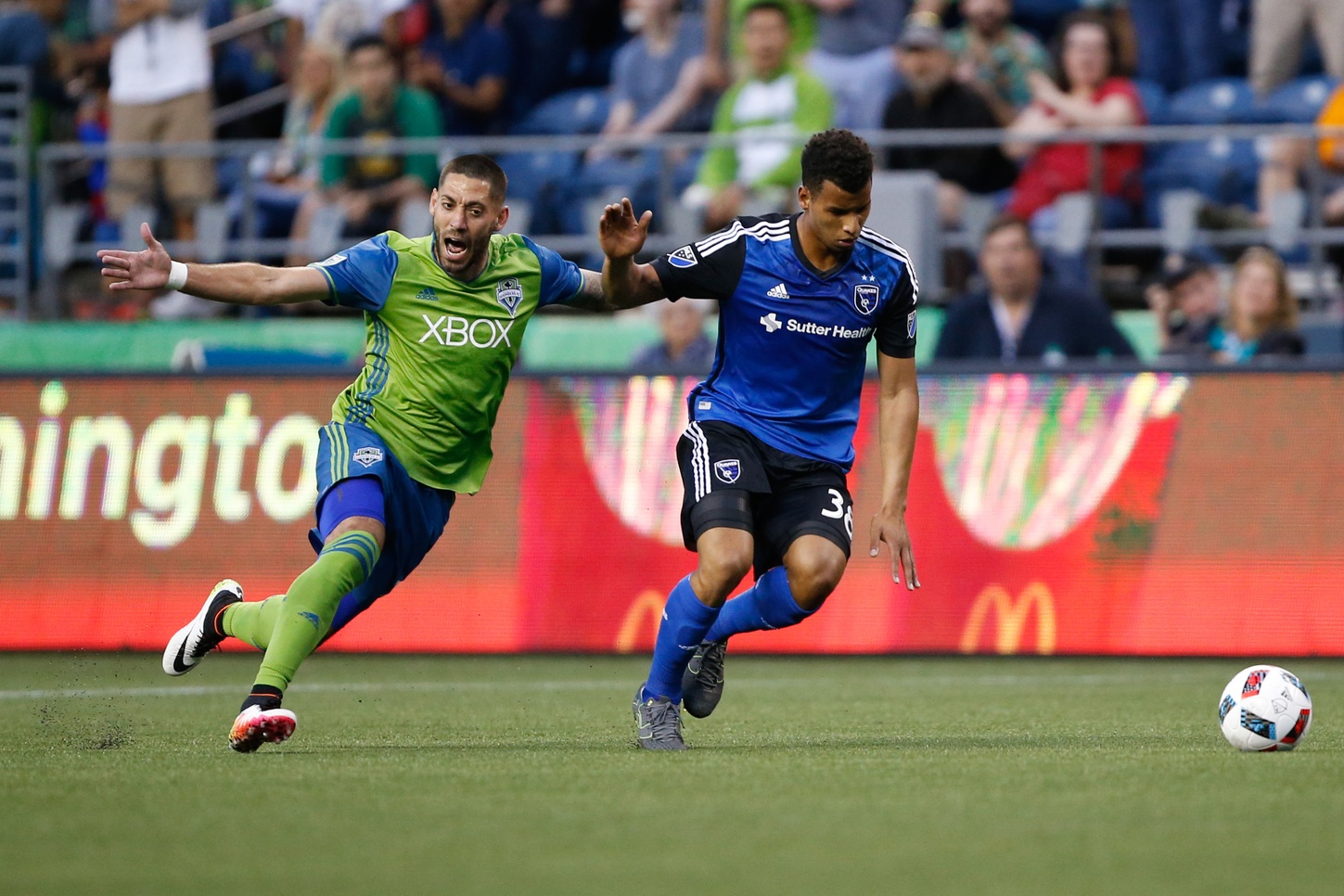 The San Jose Earthquakes announced on Tuesday a midfielder is in critical condition following a swimming accident.
Matheus Silva was involved in a swimming accident in Lake Tahoe on Tuesday and is currently in critical condition. Silva made four appearances for the Quakes last season and has spent this season on loan with the club's USL affiliate, Reno 1868 FC.
"Matheus Silva had to be pulled out of the water while swimming in Lake Tahoe," the club said in a statement. "After receiving life-saving resuscitation measures at the scene, he was transferred to a nearby hospital in Lake Tahoe and then airlifted to Renown Regional Medical Center in Reno. He is currently in critical condition. Our thoughts and prayers are with Matheus and his family and friends."
 The 20-year-old originally signed with the club in 2015.