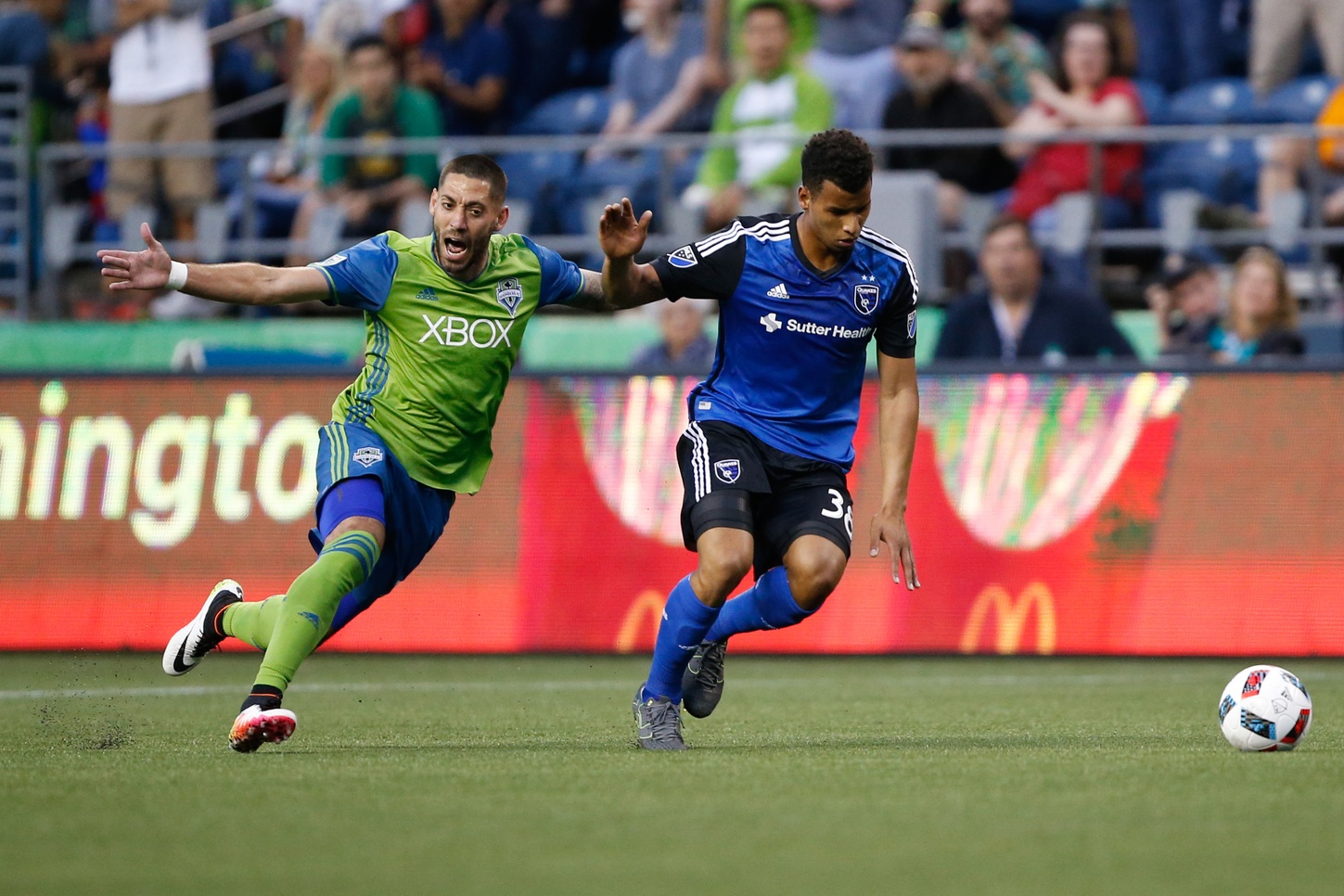 After spending several days in a coma, San Jose Earthquakes midfielder Matheus Silva is awake.
"We are incredibly excited and relieved to announce that Matheus Silva has awoken from his coma and is fully responsive," said Quakes GM Jesse Fioranelli. "The entire Earthquakes organization is grateful for the invaluable effort by the doctors, players and staff at Reno 1868 FC and bystanders on the beach that contributed to Matheus being alive and well today."
Silva, who has spent the season on loan with Reno 1868, was unresponsive following a swimming accident on Tuesday. According to a statement from the Quakes, Silva and several Reno 1868 teammates drove to Lake Tahoe early on Tuesday morning to reserve a spot on the beach for Fourth of July celebrations. At about 6 a.m., Silva went into the cold water and swam to buoys offshore.
He soon called out for help. When he was pulled out of the water, he didn't have a pulse. A bystander performed CPR and revived the midfielder before first responders arrived. He was taken to Barton Memorial Hospital in South Lake Tahoe before being airlifted to Renown Regional Medical Center in Reno.
Fioranelli and and Silva's family traveled to Reno, where Silva remained in a coma until Thursday. Now awake, he is responsive and able to speak. He is set to undergo a series of tests before being released from ICU while physical therapy is set to begin on Friday.