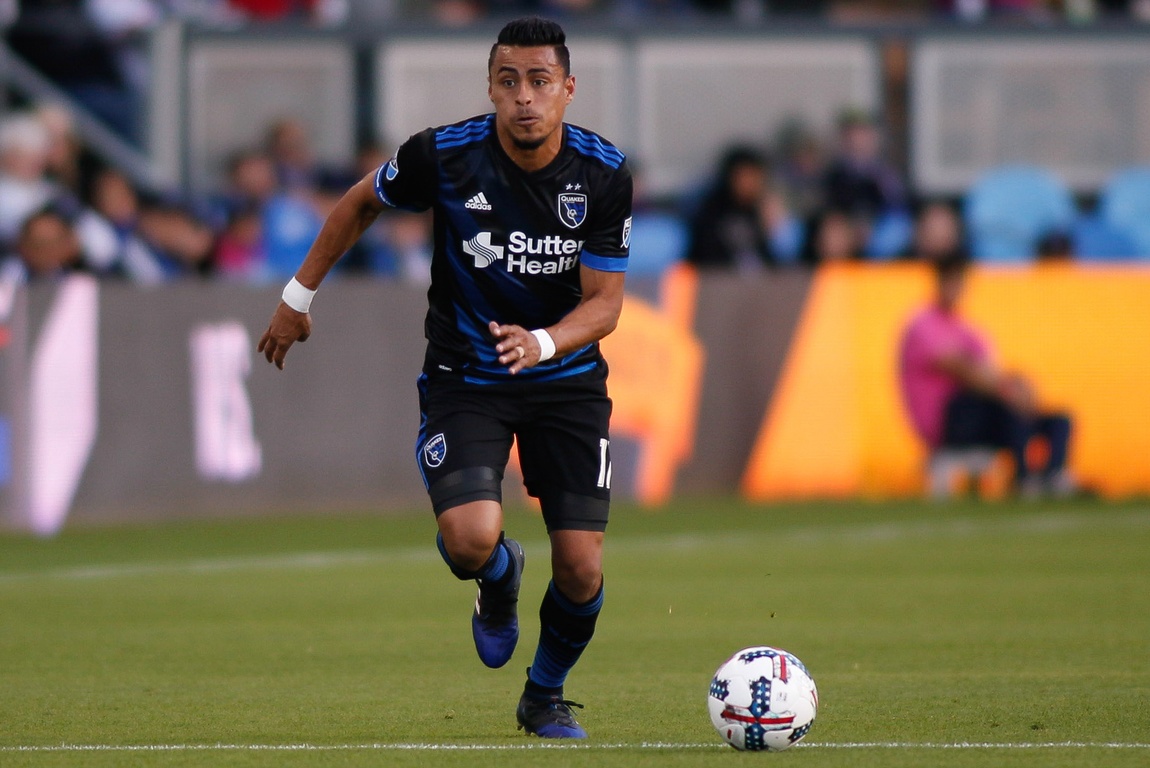 After receiving his punishment from CONCACAF, El Salvador's Darwin Ceren took to Twitter to apologize for his biting incident.
The San Jose Earthquakes midfielder apologized for letting his "emotions get the better of" him in El Salvador's 2-0 loss to the U.S. Men's National Team. Late in the match, Ceren bit USMNT defender Omar Gonzalez just moments after teammate Henry Romero did the same to Jozy Altidore.
Solo quiero expresar lo siguiente … pic.twitter.com/9gChBF2FII

— DarwinCerén17 (@CerenDarwin) July 24, 2017
The actions earned Ceren a three-game ban for official matches with El Salvador while Romero was hit with a six-game suspension.
Ceren now returns to the San Jose Earthquakes, who host the Colorado Rapids on Saturday.