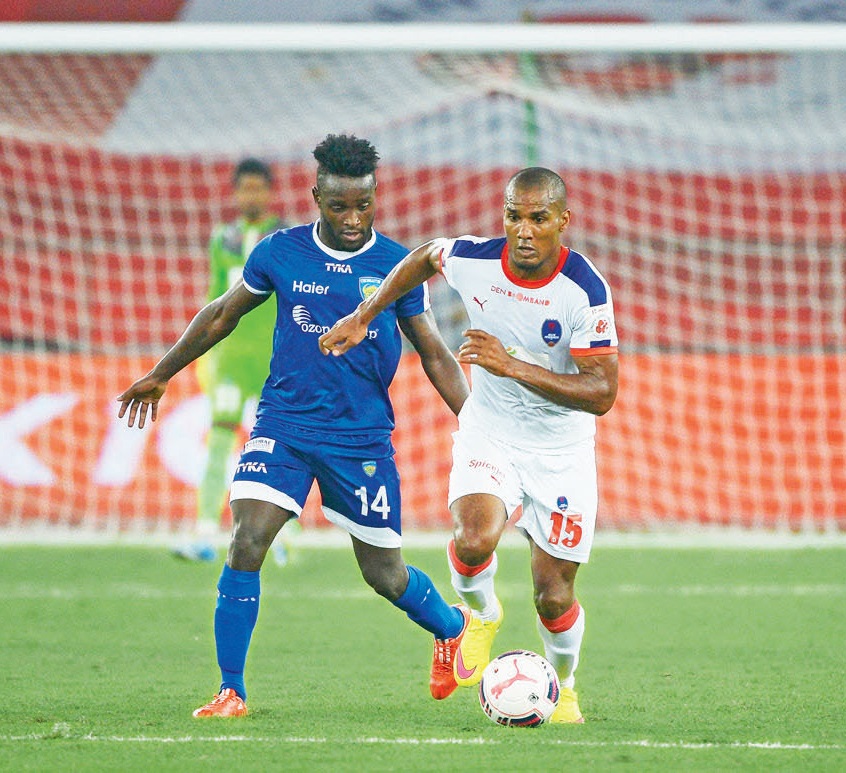 In an odd twist of events, French Guiana may end up fielding an ineligible player on Friday night against Canada.
Due to FIFA eligibility rules,  midfielder Florent Malouda is unable to play for his native country due to making 80 appearances at the senior level for France during his career, reports Sports Illustrated. The team initially believed that Malouda would be available due to French Guiana's status as a non-FIFA member, which allowed him to compete in last month's Caribbean Cup. However, CONCACAF rules clearly state that Gold Cup eligibility is determined by FIFA Regulations, which prohibit a change in nationality after competing at the senior level.
"The rules say he's ineligible," a CONCACAF spokesperson said, according to SI. "We are using FIFA rules, and so a player who has played in an official match for a different [national team] cannot play in Gold Cup. More precisely, he is not eligible to play. He can play, but he's not eligible."
But that ineligibility might not stop Malouda from seeing the field. The former Chelsea and Olympique Lyon star might well be placed into the starting eleven, despite head coach Jair Karam being well aware of the issue.
"[Malouda] is going to play tomorrow." Karam stated. "We're the minnows here, but we will do everything we can to give ourselves a chance."
In the event that Malouda takes the field against Canada on Friday night, French Guiana would automatically forfeit the match. This would give Canada a 3-0 victory and a huge boost to their group stage hopes.