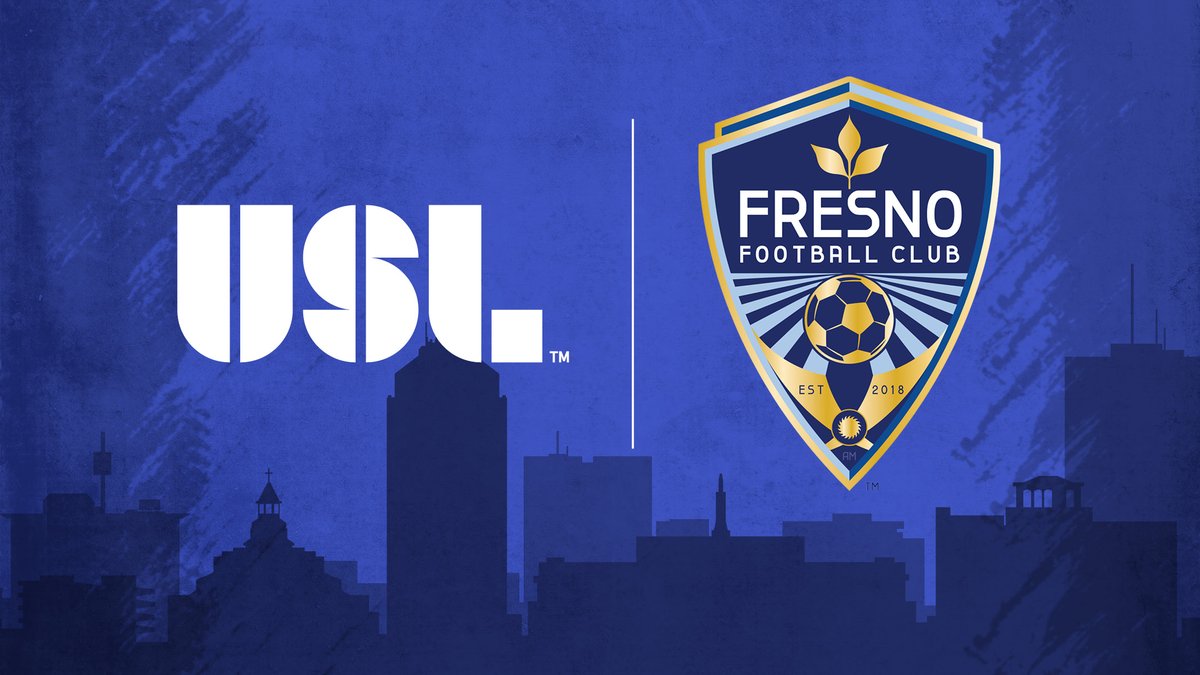 A new club is coming to the ever-expanding USL.
On Wednesday, the USL announced that Fresno Football Club will join the league in 2018. The club will join Nashville SC and one more club to be announced as expansion clubs in 2018. The team's ownership group is headed by local businessman Ray Beshoff.
"As professional soccer continues to grow in this country, the USL stands at the forefront, leading the sport's next phase of expansion to fantastic markets like Fresno," said USL CEO Alec Papadakis. "Fresno is a vibrant community with passionate soccer fans, a strong corporate base, and a regional population of nearly one million people.
"Today's announcement is another step toward the USL's goal of becoming one of the best Division II professional soccer leagues in the world, on par with the English Championship, Liga Adelante and 2. Bundesliga. Our success is possible due to the league's strong ownership group, one of the best in professional soccer, and we welcome Ray and his team to the family. We are thrilled to be a part of this community, and officially welcome another fantastic club to the USL."
The team's General Manager is Frank Yallop,  a two-time Major League Soccer Coach of the Year that has previously managed the San Jose Earthquakes, LA Galaxy and Chicago Fire.
The team will start playing its regular season games in March 2018 at Chukchansi Park, the current home of the Premier Development League's Fresno Fuego.