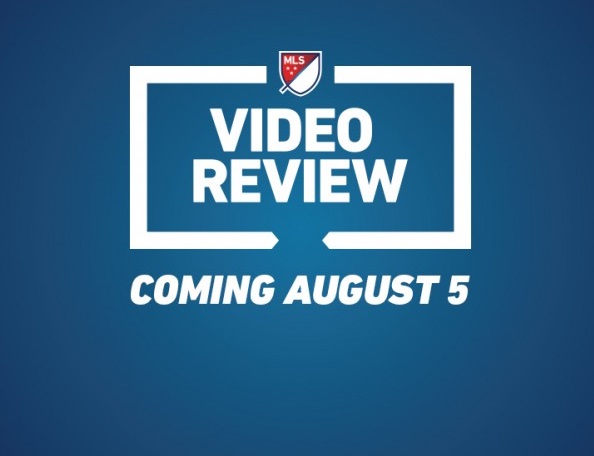 It has been known that MLS would incorporate Video Assistant Referee technology after the All-Star Game, but that introduction now has an official start date.
The league announced on Thursday that it would begin incorporating Video Review procedures league-wide beginning on August 5th, including every MLS regular season and postseason game. The release confirms what we've known for some time, that a fifth Video Assistant Referee would be added to each match's officiating crew, to help correct clear and obvious errors or missed incidents.
The new technology will cover four specific game-changing situations. Goals, penalty decisions, direct red cards, and cases of mistaken identity will be taken into consideration. Events such as yellow card fouls or judgement calls such as which team has possession after a ball is played out of bounds remain at the referee's sole discretion.
The league has been testing video technology for nearly three years, along with the Professional Referees Organization, and has been educating officials via camps and offline testing. The VAR technology was used in several MLS preseason matches before being switched back to offline testing for the first half of the season.
While the technology won't eliminate all questionable calls, it should go a long way towards alleviating the most egregious errors.