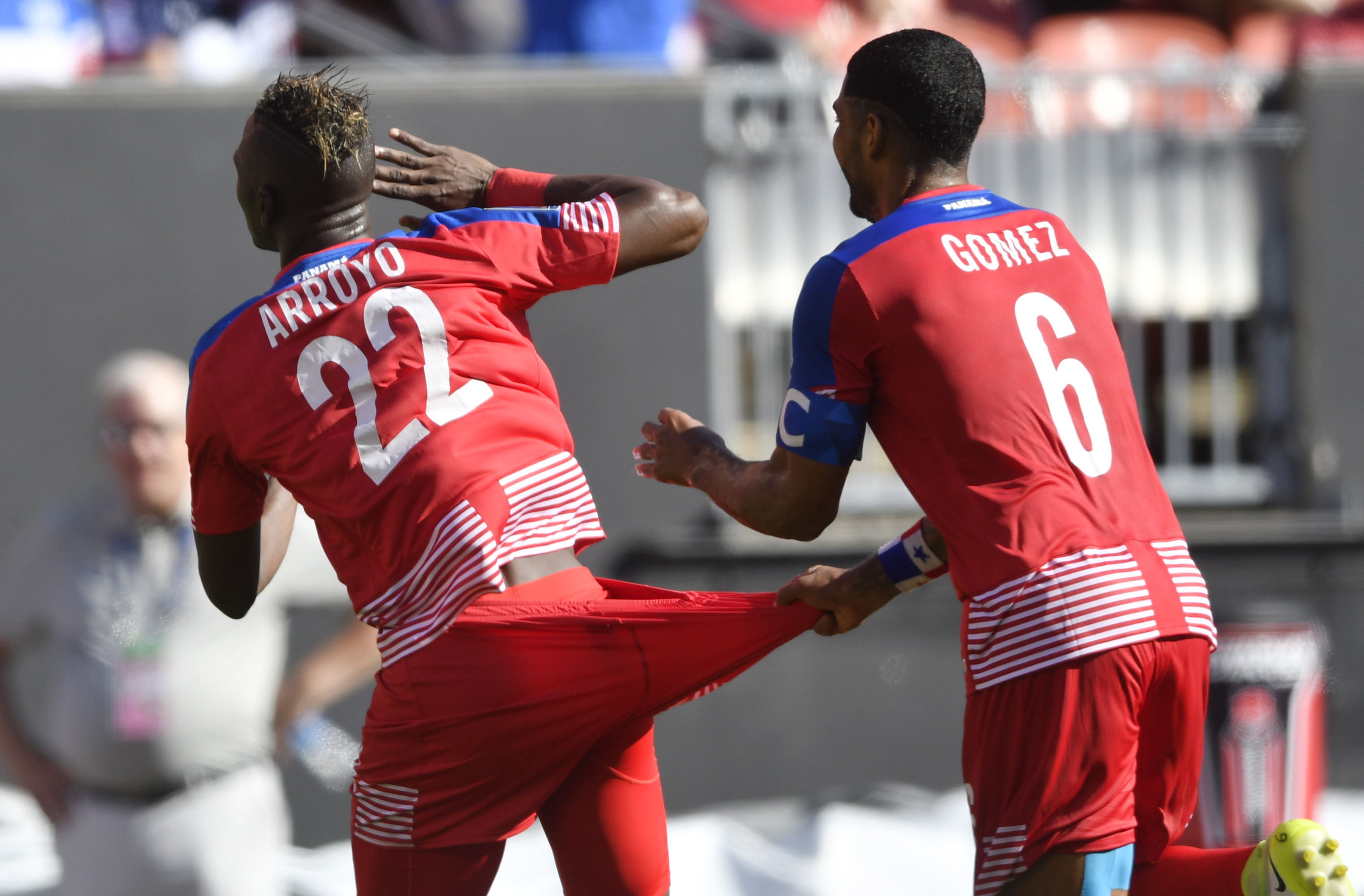 Panama was nothing short of dominant in their group stage finale.
It took Los Canaleros some time to truly get going, but they came alive towards the end of the first half to down Martinique, 3-0, putting themselves in a strong position to win Group B before the U.S. Men's National Team relegated them to second place.
The match started off slowly as both sides struggled to create much in the attack. Panama would finally open the scoring less than two minutes before half time. New York rivals helped each other out, as Red Bulls defender Michael Amir Murillo got a slight touch with his head on a cross from New York City FC midfielder Miguel Carmago, leaving Emmanuel Vermignon helpless in the Martinique goal.
Panama came out firing in the second half, as well. The very first minute of the half provided a stellar chance at a second goal. Gabriel Torres received a pass in the center of the penalty area and blasted his shot off the left post.
Martinique's first great chance of the match came in the 55th minute. Sebastian Cretinoir was open at the top of the box and put a strong shot on goal. Jose Calderon got a strong palm to his shot and safely parried it away, preserving Panama's 1-0 lead.
Panama would double their lead just five minutes later, as Abdiel Arroyo booted home a close range shot off a corner to give Los Canaleros a 2-0 advantage in the 60th minute. Gabriel Torres would finish off a pretty precision passing move seven minutes later to make it three.
Martinique went down fighting. However, they couldn't buy themselves a goal, even after going down 3-0. They missed back to back golden chances in the 83rd minute, including a shot off the crossbar with a wide open net. Nothing came off for them, however, and they now need El Salvador to lose by two or more goals against Jamaica tomorrow in order to make the quarterfinals.
Panama, meanwhile, are through to the knockout stages. The USMNT got a necessary 3-0 result to force Panama into second and a clash with Costa Rica.