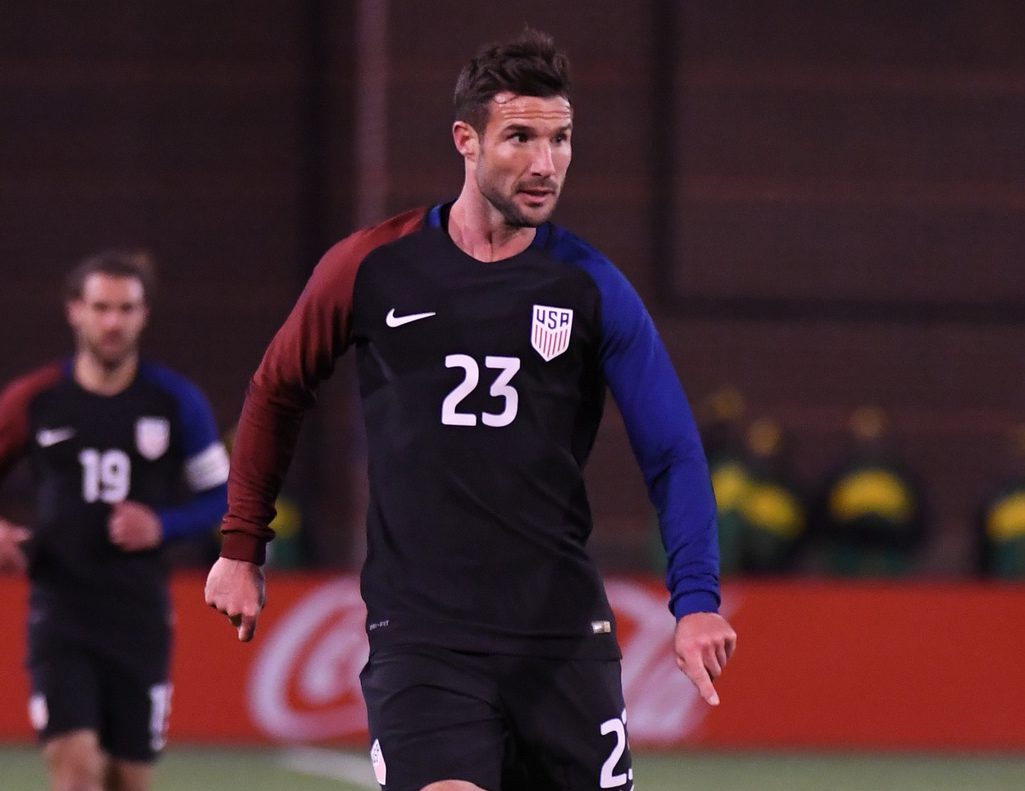 Kenny Saeif's initial U.S. Men's National Team camp has ended with an injury.
U.S. Soccer announced on Wednesday that Philadelphia Union midfielder Chris Pontius will replace the injured Saeif on the USMNT's Gold Cup roster. Saeif made his debut against Ghana last Saturday, coming off the bench in a 2-1 win, but the Gent midfielder will not continue with the team through the Gold Cup due to a groin injury.
Per competition rules and CONCACAF approval, teams are allowed to make an injury replacement up until 24 hours before the team's first match of the tournament.
Pontius featured for the USMNT in both January camp friendlies and has provided six assists in 17 matches for the Union this season. He is set to join the USMNT on Friday following the Union's clash with Sporting KC on Thursday night.
The U.S. kicks off the Gold Cup on Saturday against Panama.