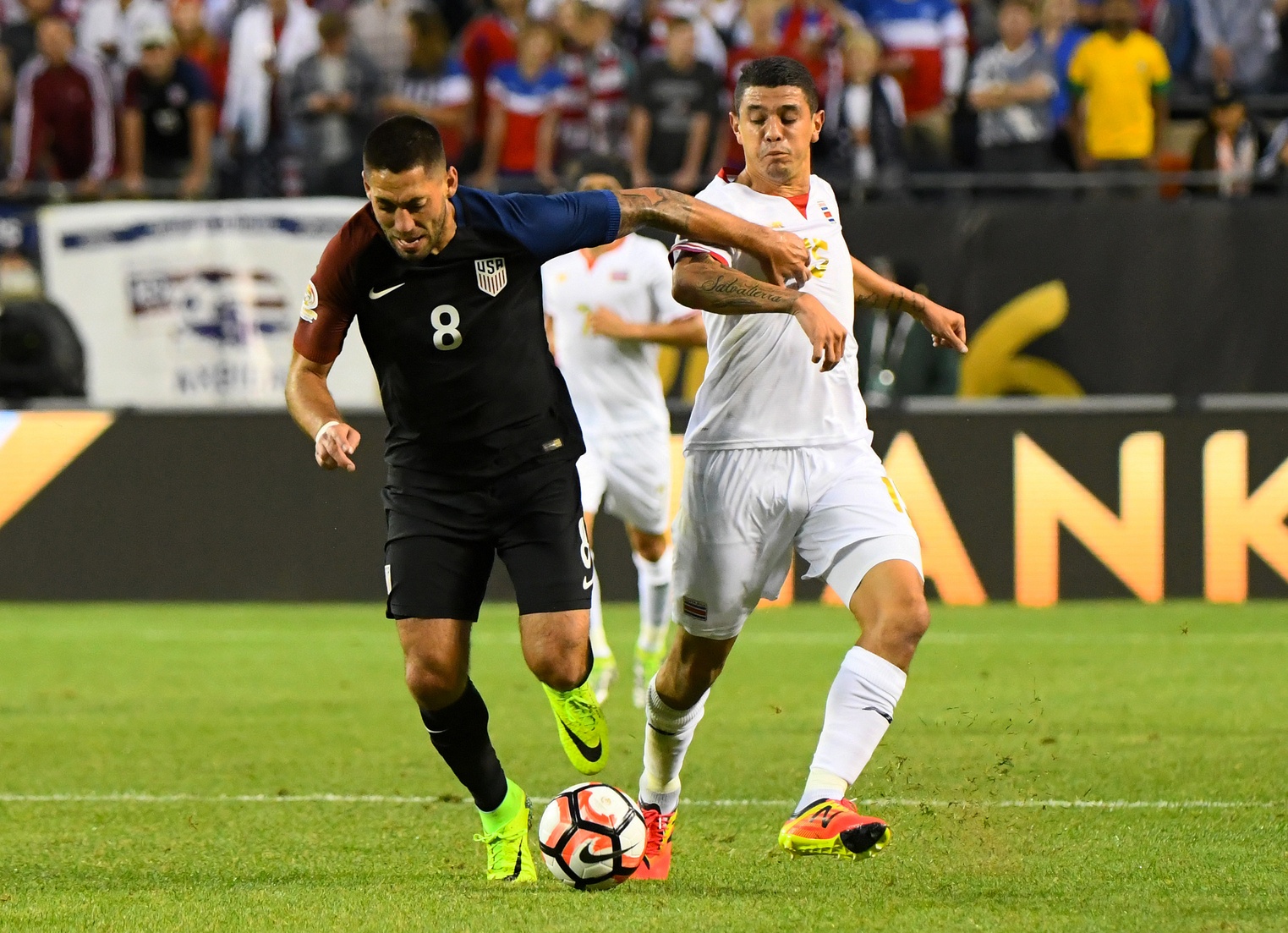 The U.S. Men's National Team is set to return to a familiar venue for September's World Cup qualifier against Costa Rica.
U.S. Soccer announced on Thursday that the USMNT will host Costa Rica at Red Bull Arena for their September 1 qualifying match. The match is the first World Cup qualifier to be hosted at Red Bull Arena, but the same two teams previously collided at the venue for a friendly in October 2015.
"This is going to be a critical game for us against one of the toughest opponents in CONCACAF," head coach Bruce Arena said. "Red Bull Arena is among the finest soccer facilities in the country, and we look forward to having outstanding support."
The USMNT currently sits third in the Hexagonal table, which would be good enough to send them through to the World Cup. Following September's match against Costa Rica, the USMNT  heads to San Pedro Sula to face Honduras on Sept. 5 at the Estadio Olimpico Metropolitano.
World Cup qualifying then wraps up in October against Panama in Orlando before the USMNT heads to Trinidad & Tobago for the final match.