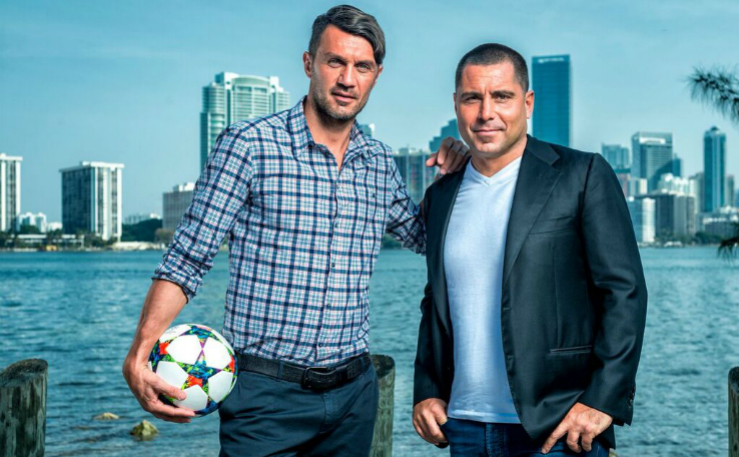 Big-spending Miami FC owner Riccardo Silva won't be owning a team in MLS any time soon, he has reportedly put together a multi-billion dollar offer for the league's global and domestic media rights. An offer that MLS rejected.
According to the Sports Business Journal, Silva offered MLS a deal worth $4 billion surrounding the league's domestic and global media rights. The proposal would've been for 10 years and it would've given Silva's company the rights to distribute the league's media rights worldwide. It was also contingent on the fact that MLS moves to promotion/relegation.
The proposed deal would have run for 10 years starting in 2023, after the league's current contract with ESPN, Fox and Univision concluded.
MLS executive vice president of communications Dan Courtemanche told ESPN FC that the league is not interested with engaging in talks with Silva and his partners, and is more importantly unable to do so contractually.
"As was stated to Mr. Silva both in person and in a subsequent letter, Major League Soccer is prohibited contractually from engaging in discussions about our media rights with other distributors," Courtemanche said. "We are not in a position, nor are we interested, in engaging with Mr. Silva on his proposal."
Silva's intentions cover many areas as his company would prosper from the proposed deal and it would've opened the door for Miami FC to have a chance at securing a spot in MLS. Currently, MLS is involved with David Beckham's project to bring an expansion team to MLS.