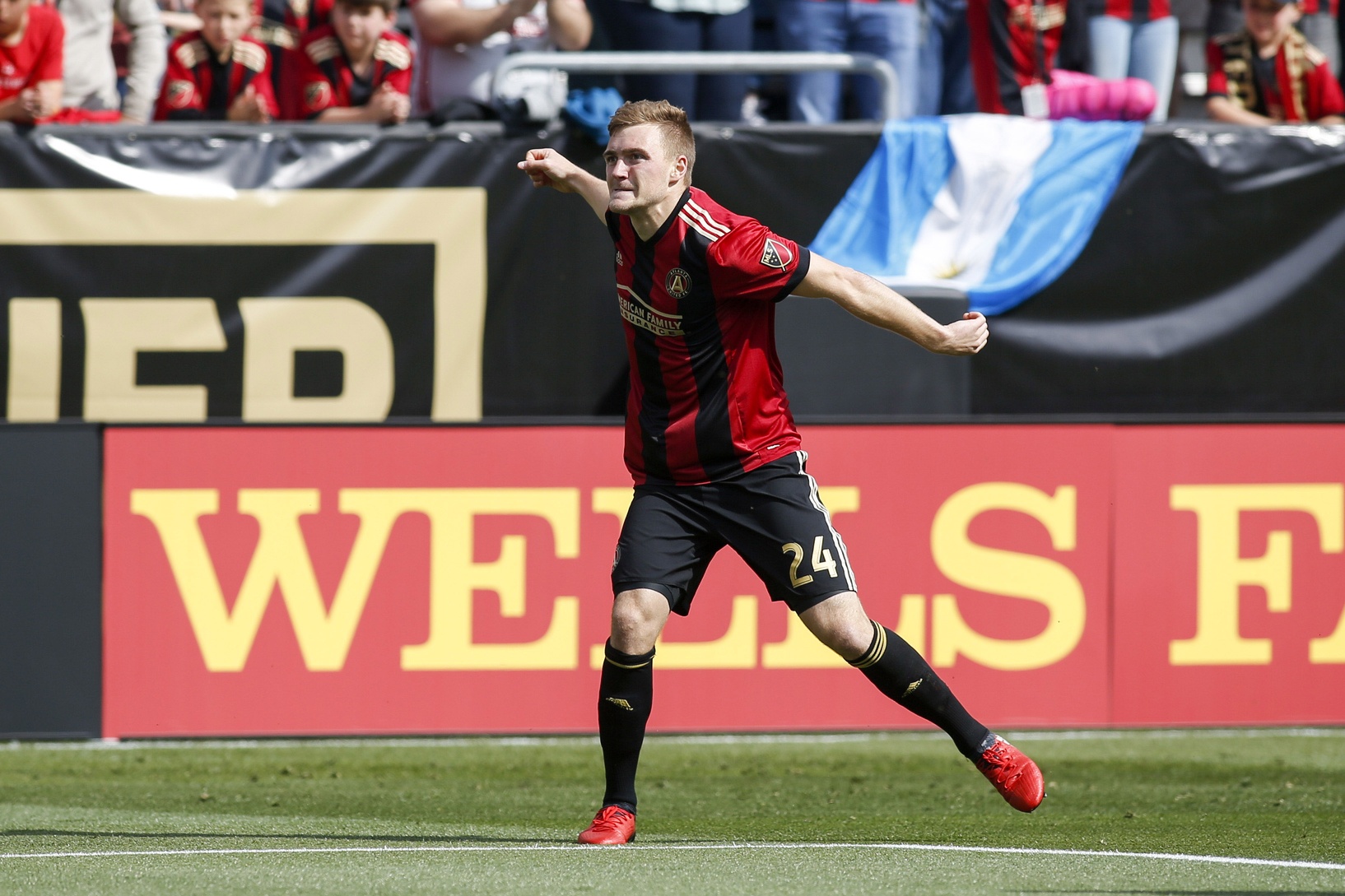 Gresselmania continued on through the month of June.
Atlanta United rookie Julian Gressel continued his standout rookie campaign in June, providing a goal and an assist throughout the month. Atlanta United may not have gotten the results they wanted, but Gressel's strong play kept them in contention and earns him honors as the SBI MLS Rookie of the Month.
The month began with a Gressel assist as the German provided a helper in Atlanta's 3-1 loss to the Vancouver Whitecaps. A loss to the surging Chicago Fire soon followed before Gressel helped orchestrate a 3-1 win over the Columbus Crew. The next week, he finally got on the scoresheet, firing his third goal of the season against D.C. United before helping the club close out a match with a substitute appearance in a win over the Colorado Rapids.
Through 19 matches this season, Gressel has made 15 starts and leads all rookies with six assists.
Gressel beat out Philadelphia Union defender Jack Elliot for this month's award.
What did you think of Gressel's performances? Which rookie stood out to you in June?
Share your thoughts below.