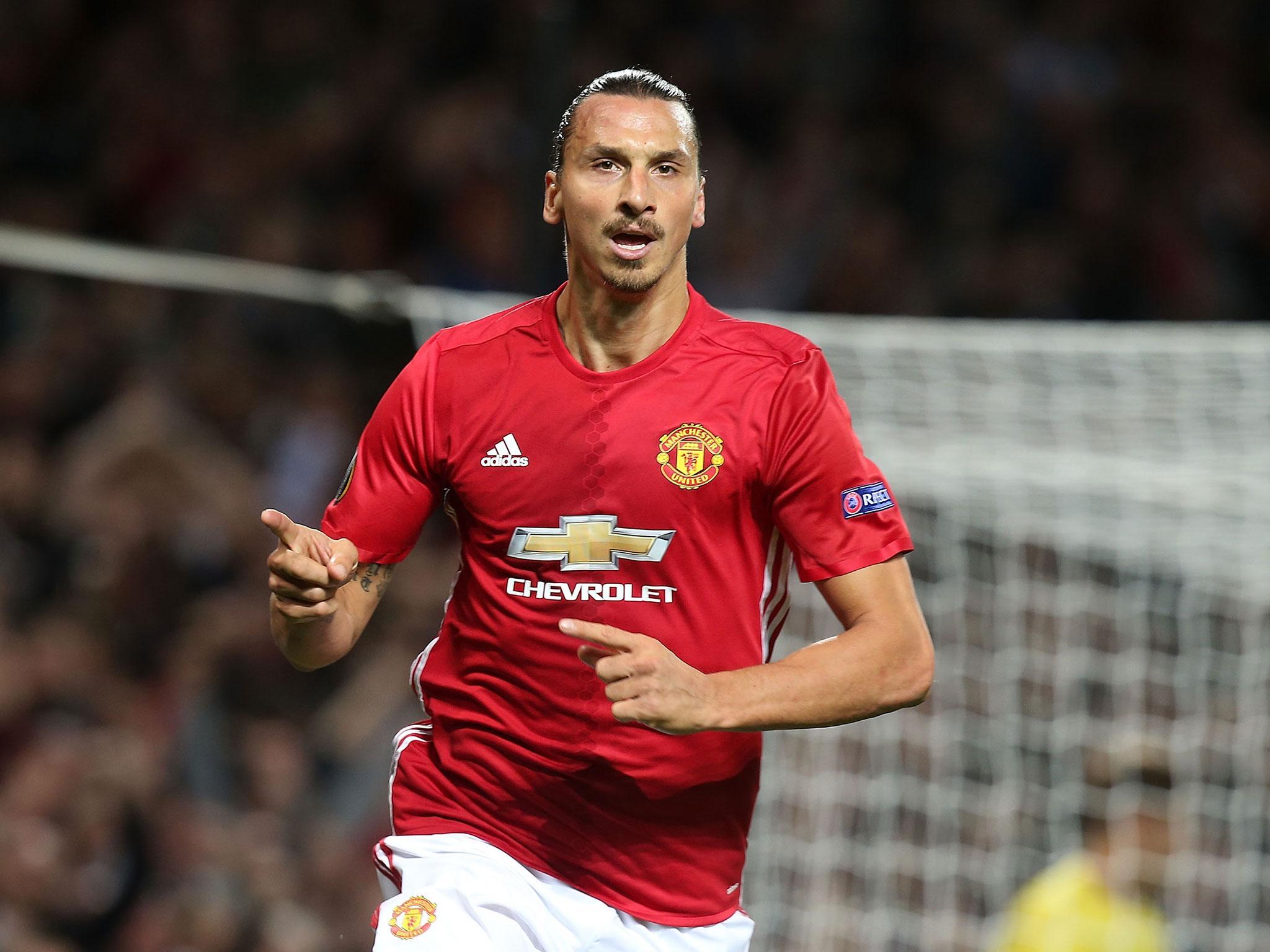 The dream of having Zlatan Ibrahimovic in Major League Soccer is on hold after he re-upped with Manchester United this week, but that doesn't mean the dream is dead yet.
Ibrahimovic, who was heavily linked with the LA Galaxy in past months, admitted there's still a chance he ends up in North America at some point.
"I think there is a big chance of me going to the MLS," Ibrahimovic told ESPN FC. "But like I said, I'm not done yet. I go back to United to finish what I started, but after that, I think MLS can be in the picture. But let's see what happens."
Ibrahimovic is 35 and has played at most of the world's biggest clubs, including Barcelona, Paris Saint Germain, AC Milan and Manchester United. And despite having other offers out there, he chose United for another season.
"We had couple of teams interested," Ibrahimovic said. "I mean there was couple of teams reaching out, wanted 'Ibra-kadabra' in their team, but I had such a great year with United."
Although it didn't work out this time, the hunt for Ibrahimovic will continue, especially as more MLS clubs look to splash the cash on big names, and even if he is one of the older stars of the game, the Swedish international would be welcome if he chooses MLS at some point.