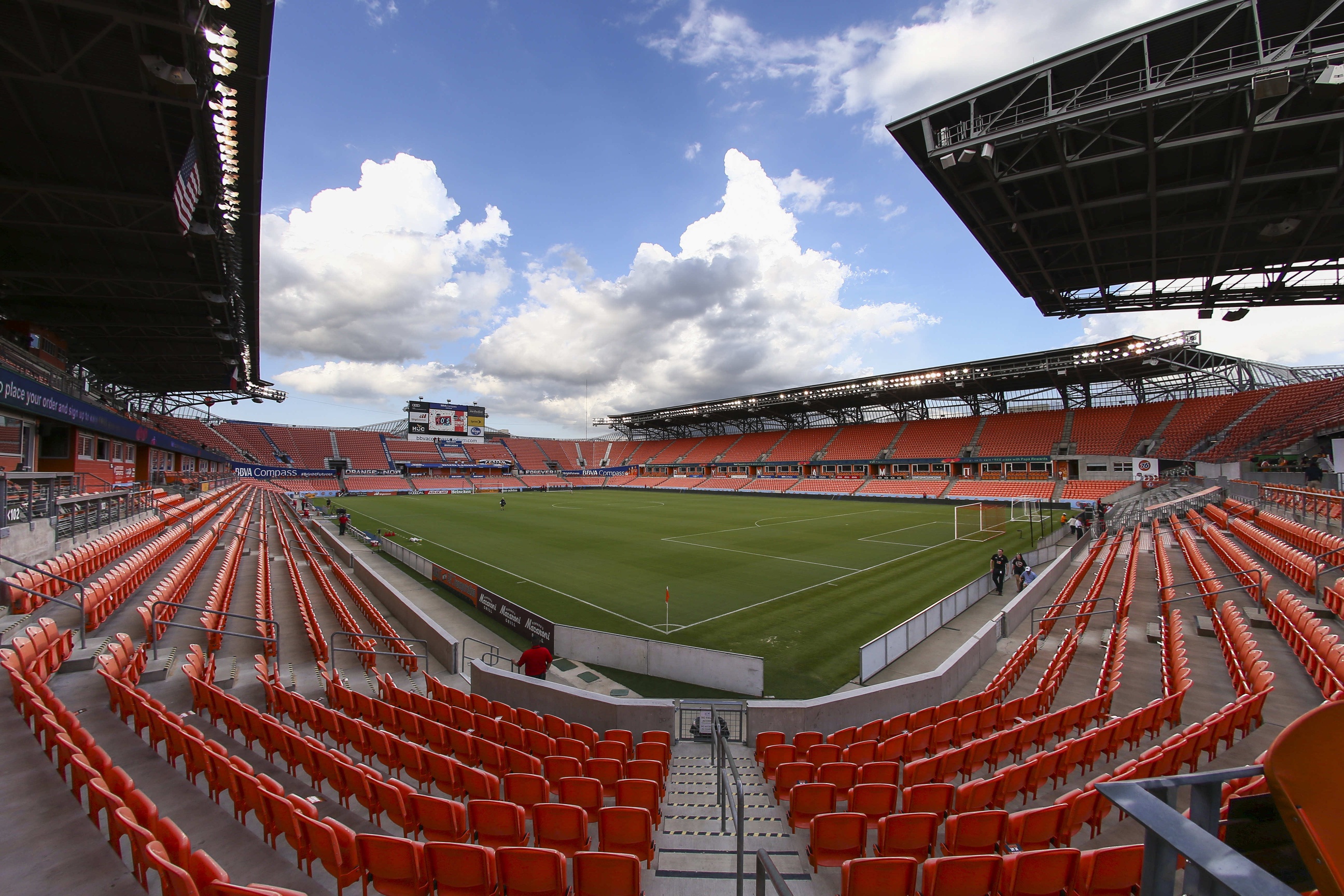 Hurricane Rodney has claimed an MLS match before it even makes landfall on the Texas coast.
Houston Dynamo were slated to host Sporting Kansas City at BBVA Compass Stadium on Saturday, but the impending hurricane has postponed the match. The Houston Dash of the NWSL were supposed to play North Carolina Courage on Sunday. That match has been postponed as well.
"Under the circumstances, the clear and obvious decision is to reschedule these matches. The most important thing is the safety of our community," said Cris Canetti, president of Houston Dynamo and the HoustonDash of the NWSL said in a club issued statement. "I appreciate the support of MLS, NWSL, Sporting Kansas City and the North Carolina Courage in working through this difficult situation with us. On behalf of the Dynamo, Dash and BBVA Compass Stadium, we wish for everyone's utmost safety and security throughout the storm."
The match will be played on October 11 at 8:00 p.m.
No makeup date has been announced for the Dash-Courage match yet.