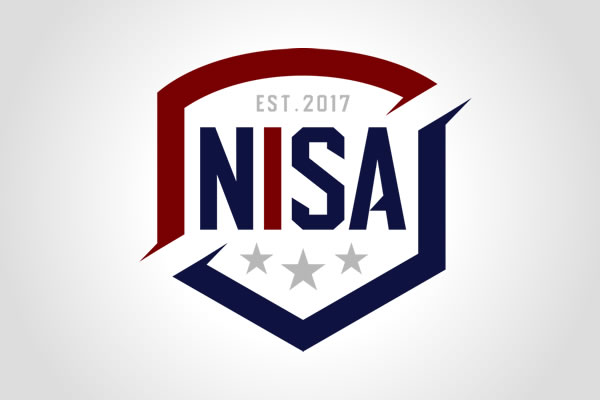 If there isn't one already, a new professional soccer team could be coming to a city near you.
The National Independent Soccer Association (NISA), the country's new third division professional soccer league which aims to inaugurate next year, announced the eight markets that have submitted applications to be a part of the league conditional to U.S, Soccer sanctioning. The markets are: Charlotte, Chattanooga, Connecticut, Miami, Milwaukee, Omaha, Phoenix, and St. Louis.
NISA currently has 15 letters of intent submitted from 15 individual markets, but are simultaneously discussing with a total of 45 markets. The United States Soccer Federation and NISA will screen the submissions and access if the league is set to launch next spring. Seven of the 15 markets have held back plans of joining until 2019, and in addition, the third-tier league is negotiation with dozens of other markets to join in two years time as well.
For now, it is eight teams on the initial list, but by 2021 the league plans on capping its membership at 24 teams.
"We are pleased with the applicants as well as the people and the vision behind each application," NISA Co-Founder Peter Wilt said.
"The critical step to fully vet each market now moves into an important phase, so we can be assured of the applicants' and the League's success," Wilt added. "Each successful applicant will need to show us and U.S. Soccer that it has a proper venue, financial model, business plan, administration and ownership to assure sustainability."