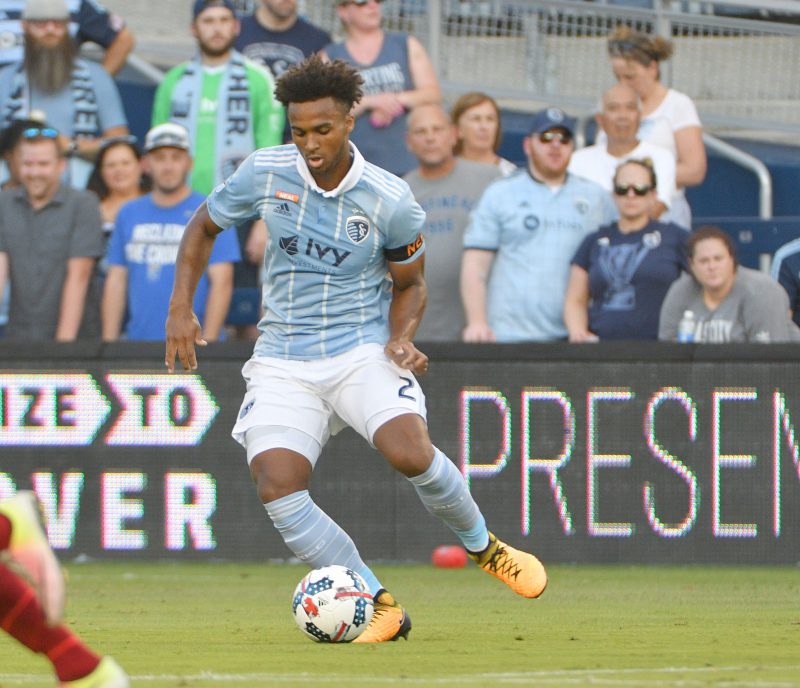 Major League Soccer's All-Star festivities truly begin on Tuesday night with the Homegrown Game, as the best homegrown players in MLS battle the Chivas U-20s.
This will be the fourth edition of the MLS Homegrown Game. It began in 2014 with the homegrowns drawing 0-0 with the Portland Timbers U-23 side. The following year, they lost 5-4 on penalties to Club America's U-20 team and were shut out 2-0 by Mexico's U-20s in 2016.
The 2017 homegrown team will be coached by former Columbus Crew, Chicago Fire and U.S. Men's National Team forward Brian McBride. Fellow Chicago native Mike Magee will be on McBride's coaching staff for Tuesday's match.
The 2017 roster is loaded with players who have accumulated significant minutes with their respective clubs. Goalkeeper Jesse Gonzalez reclaimed the No. 1 spot for FC Dallas, plus the likes of Tyler Adams (New York Red Bulls), Derrick Jones (Philadelphia Union) and Brooks Lennon (Real Salt Lake) represented the U.S. at the FIFA U-20 World Cup this summer. They also earn consistent playing time for their teams.
Alphonso Davies, Ballou Tabla and Marco Farfan withdrew due to injuries, but were replaced by Sporting Kansas City's Erik Palmer-Brown, Atlanta United's Chris Goslin and Real Salt Lake's Jose Hernandez. Palmer-Brown is an especially intriguing name after he turned heads during his stellar U-20 World Cup performances with the U.S.
Chivas is an intriguing and difficult test for the homegrowns. The U-20 Clausura champions are one of Mexico's premier academies, as they exclusively field Mexican players. The names to watch include Diego Cortes, Juan Aguayo and Kevin Magana, who represented Mexico at the U-20 World Cup.